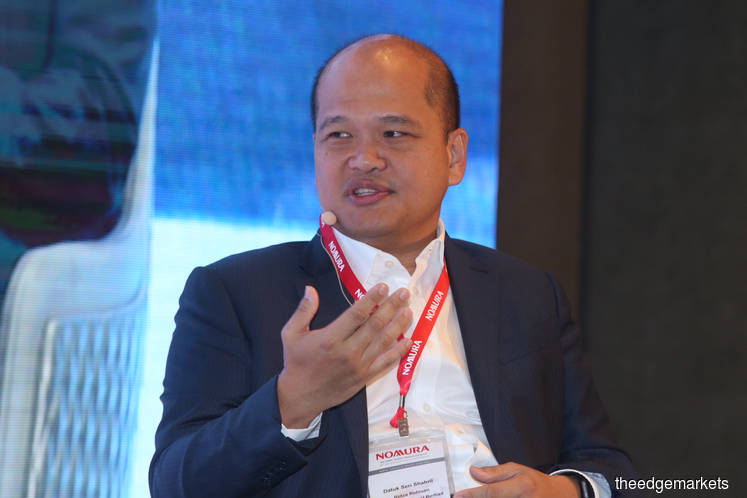 KUALA LUMPUR (Feb 18): Khazanah Nasional Bhd expected to declare more than RM1 billion of dividend to the government for 2019, said its managing director Datuk Shahril Ridza Ridzuan.
Shahril was speaking at the Nomura Islamic Asset Management 10th anniversary investment forum here today.
At the time of writing, Khazanah has yet to announce the release of its financial report for the year 2018.
At over RM1 billion, it would be around the same as what Khazanah declared for the government in 2017, when the sovereign wealth fund announced that the value of its investments climbed for the first time in three years, hitting an all-time high of RM115.6 billion, boosted by surging stock prices at home and abroad.
Besides Khazanah, other government linked companies (GLCs) and government-linked investment companies include Tabung Haji, Permodalan Nasional Bhd, Employees Provident Fund, Lembaga Tabung Angkatan Tentera, Malaysia Airports Holdings Bhd, CIMB Group Bhd, Sime Darby Bhd and Tenaga Nasional Bhd.