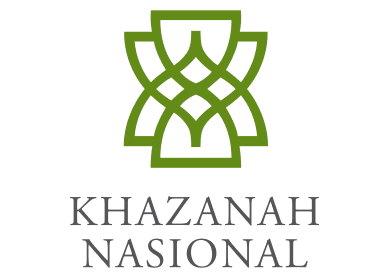 KUALA LUMPUR (Dec 23): Malaysian government investment arm Khazanah Nasional Bhd has purchased a 2% stake in the Philippine's BDO Unibank from SM Investments Corp.
In a disclosure to The Philippine Stock Exchange (PSE), diversified SM Investments said its subsidiary Multi-Realty Development Corp sold the stake to Khazanah's subsidiary Pulau Kaca Investments Ltd.
"It is a reflection of the bank's potential given its industry-leading business franchise, strong balance sheet, and good corporate governance. The entry of Khazanah is seen to further strengthen the bank's institutional shareholder base.
"It is also an affirmation of the attractiveness of the Philippines as an investment destination given its strong growth and sound macroeconomic fundamentals," SM Investment said.
SM Investments did not disclose how much Khazanah paid for the stake.
Calculations by theedgemarkets.com showed that the 2% BDO Unibank stake comprises about 70 million shares.
At BDO Unibank's closing share price of P109.4 yesterday, the stake was worth P7.7 billion (RM600 million)
The figure is not far from estimates indicated by media reports in the Philippines.
 
According to ABS-CBN News, COL Financial said based on the PSE's end-of-day market report, the sale was conducted at P104 a share for a total of P7.45 billion pesos (RM580 million).
SM Investments is a leading conglomerate in the Philippines with substantial interests in the retail, banking, and property development sectors.
Earlier this year, Khazanah made a foray in the Philippine's by acquiring an 8% stake in real estate developer 8990 Holdings Inc.
It was reported that 8990 Holdings caters to the low-income groups in Cebu, Davao, Iloilo, Cavite and Pampanga.