This article first appeared in The Edge Financial Daily, on April 10, 2019.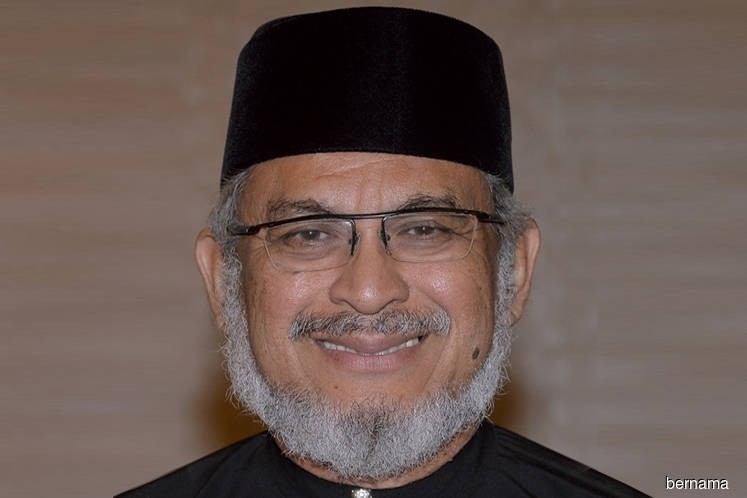 KUALA LUMPUR: Federal Territories Minister Khalid Abdul Samad's defamation suit against activist Wan Asshima Kamaruddin for her posting claiming the minister supported organising a gay festival, will go to trial on Dec 2.
Lawyer Ashmeer Ashrof, appearing for Khalid, told The Edge Financial Daily that High Court Judge Datuk Nik Hasmat Nik Mohamed fixed the hearing date in her chamber yesterday.
He said his client decided to not appeal against the High Court's previous decision to dismiss Khalid's application to strike out Wan Asshima's defence of the suit.
On March 6, the High Court ordered the defamation suit to go to trial after dismissing Khalid's application to strike out Wan Asshima's defence on the basis that there are triable issues in this case. Khalid was ordered to pay cost of RM3,000.
Khalid, also Parti Amanah Negara communications director, filed the suit on Sept 13, 2018 against Wan Asshima, also the Gerakan Muslimah Malaysia leader, for posting a video on her Facebook page claiming the minister supported a gay festival last August.
She removed the posting but refused to apologise. Khalid said Wan Asshima issued the alleged defamatory statement without verifying the facts.
"In her Facebook statement on Aug 18, she said I had violated the rights of Muslims when I called and approved the gay festival, and it implied I am a person who acknowledged lesbian, gay, bisexual and transgender (LGBT) rights in Malaysia.
"Her statement was done in bad faith, with the intention to cause the public, especially the Muslim community, to hate me," Khalid said in his statement of claim.
He is seeking an apology from Wan Asshima and damages for the alleged defamatory statement made.