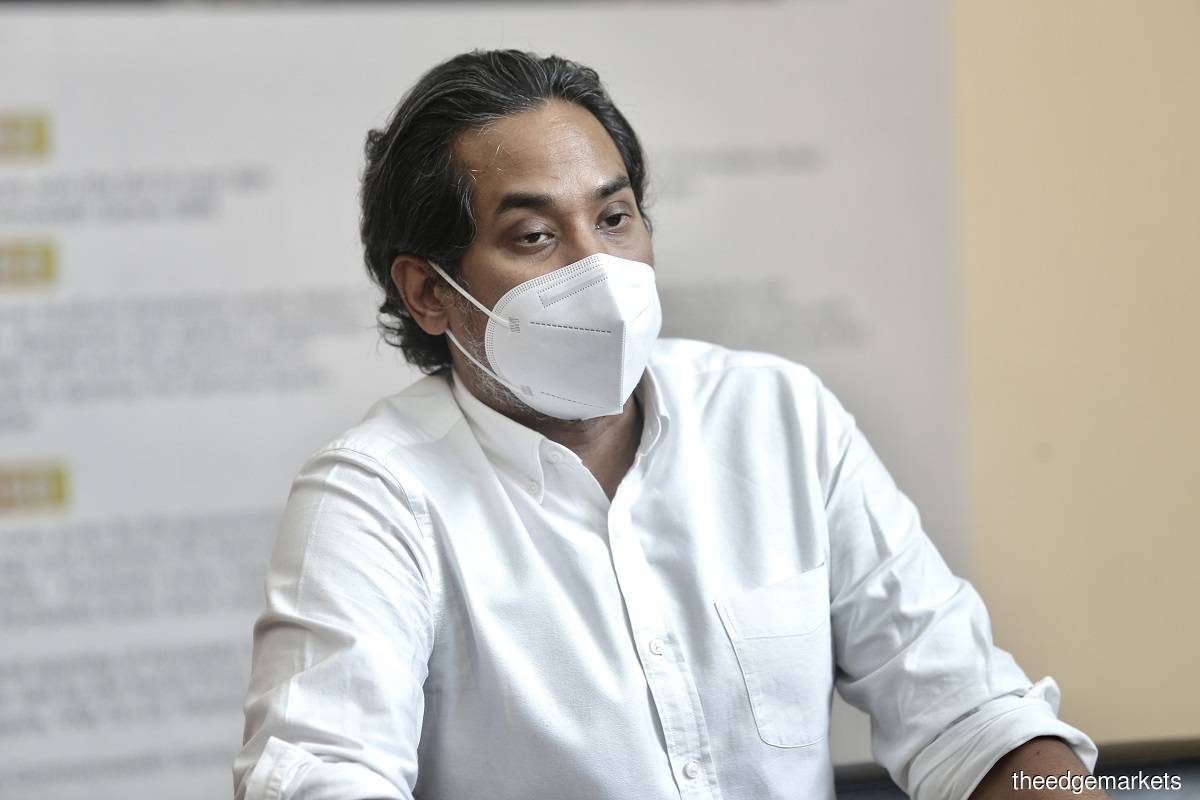 KUALA LUMPUR (Aug 1): Health Minister Khairy Jamaluddin has agreed to make four amendments to the Control of Tobacco Products and Smoking Bill 2022, including the reduction of the proposed standard fine to RM500 from RM5,000 for generational endgame (GEG) offenders born on or after Jan 1, 2007, in a bid to temper the slew of criticisms against the proposed legislation.
Offenders can also opt for community service in lieu of the fine, as mandated by the court, according to a series of tweets from the minister on Monday evening.
And there will be no punishment for possession for all GEG-related offences, Khairy said, while enforcement officers will be barred from conducting body searches on anyone under the age of 18.
Previously, the Bill stipulated that those born from Jan 1, 2007 could be fined up to RM5,000 if caught buying, smoking or possessing cigarettes and other tobacco and vape products. It also gave power to enforcement officers to inspect premises for suspected offences under the Bill, and to conduct body searches on those found in these premises.
Khairy said he agreed to the amendments in the spirit of bipartisanship after meeting the Parliamentary Select Committee (PSC) for Women, Children and Social Development, as well as the PSC on Health, Science and Innovation.
"With these concessions, the majority of recommendations by both PSCs have been incorporated as amendments into the Bill," he said.
The Bill was tabled for its second reading on Monday.
It was reported previously that the PSC for Women, Children and Social Development had wanted the government to review the Bill, as it feared that the proposed enforcement provisions could be abused, misinterpreted or result in punishment that is not proportionate to the offences set out in the Bill.
The PSC on Health, Science and Innovation, meanwhile, had urged Putrajaya to postpone the implementation of the proposed law by three years to give the government more time to prepare and ensure it would be executed effectively.
Since the Bill was tabled in Parliament last Wednesday, it has drawn criticisms and concerns from various quarters, with naysayers saying it would infringe on personal freedom while businesses said it would negatively impact them.