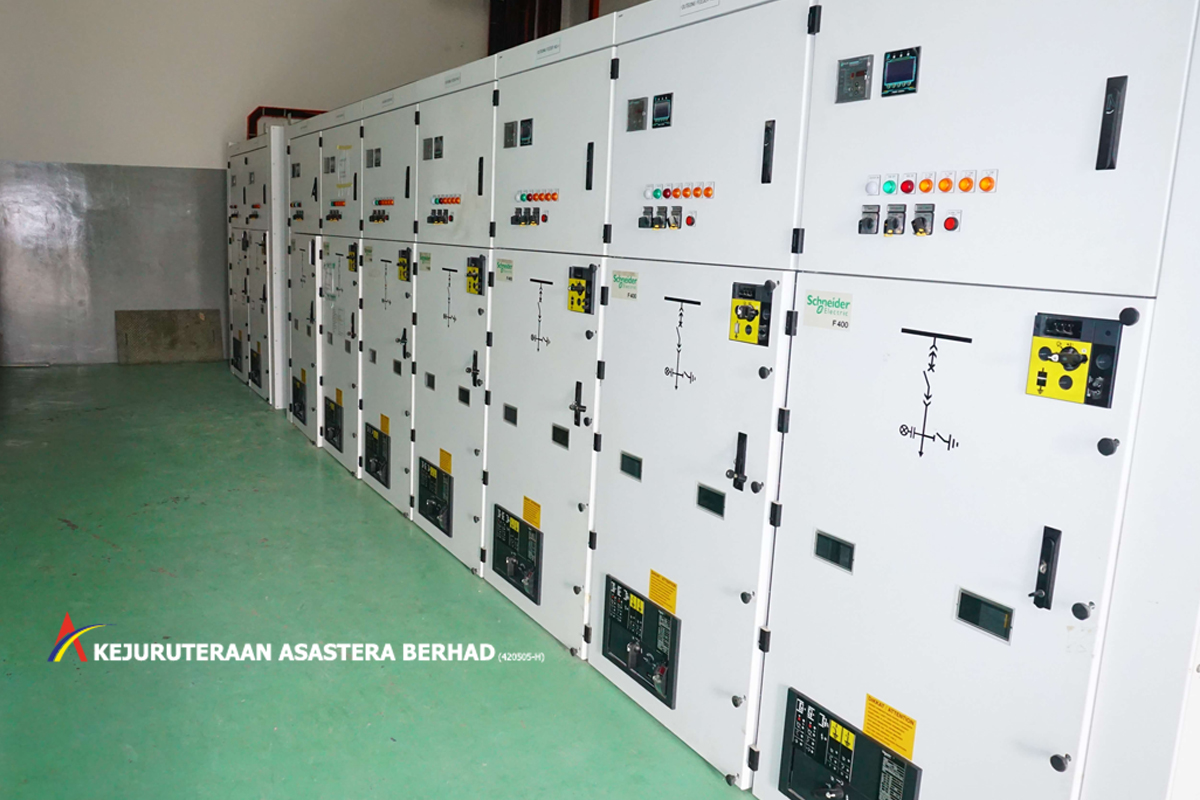 KUALA LUMPUR (Sept 14): Electrical and mechanical engineering services provider Kejuruteraan Asastera Bhd has entered into a term sheet agreement with YL Global Ventures Sdn Bhd (YLGV) to venture into robotics distribution business through the formation of a joint venture (JV).
In a bourse filing today, Kejuruteraan Asastera said this strategic partnership with YLGV will see the incorporation of a JV company named KAB Robotic and Automation Solutions Sdn Bhd, with a total initial equity capital of RM100,000 and a further share capital that will be kept at a maximum of RM2 million.
Under this JV, Kejuruteraan Asastera will own a 70% equity stake in KAB Robotic while YLGV will own the remaining 30%.
In relation to this partnership, Kejuruteraan Asastera said together with YLGV, they will jointly explore business opportunities to establish and develop the first robotics hub in Malaysia by leveraging YLGV's sole distributorship rights with OTSAW Technology Pte Ltd and its proprietary robotics solutions. 
Kejuruteraan Asastera noted in a statement today that OTSAW's flagship product innovations include the 'O-RX', 'TreX' and 'AirGuard', and its robotics solutions have been clinically proven to achieve a disinfection efficacy of 99.9%.
The JV is a new business venture of Kejuruteraan Asastera to expand into the robotics solutions business and simultaneously further develop its existing electrical and engineering business division.
The expansion comprises value-added services provided by the group such as the installation of the integration solutions into Kejuruteraan Asastera's heating, ventilation and air-conditioning systems.
Kejuruteraan Asastera also added there is potential demand for such robotics solutions particularly from government agencies, hospitality, healthcare, aviation and commercial building management facilities.
"We are, therefore, confident that this JV will augur well for the group and will create a new recurring income stream for KAB (Kejuruteraan Asastera) in the near future, via the leasing programme that will be introduced to our potential customers in due course," it said.
"As we are now preparing ourselves to live in an endemic [phase], these robotic solutions will help to keep premises clean and free from viruses. The inclusive of autonomous security and delivery solutions are also intended to minimise manpower utilisation.
"We look forward to create a positive impact with YLGV by offering sustainable, scalable and effective solutions towards the collective goal of keeping everyone safe from Covid-19," said Kejuruteraan Asastera managing director Datuk Lai Keng Onn.
At the 12.30pm break, Kejuruteraan Asastera was unchanged at 38.5 sen, with a market capitalisation of RM651 million. It saw some 26.72 million shares changing hands.