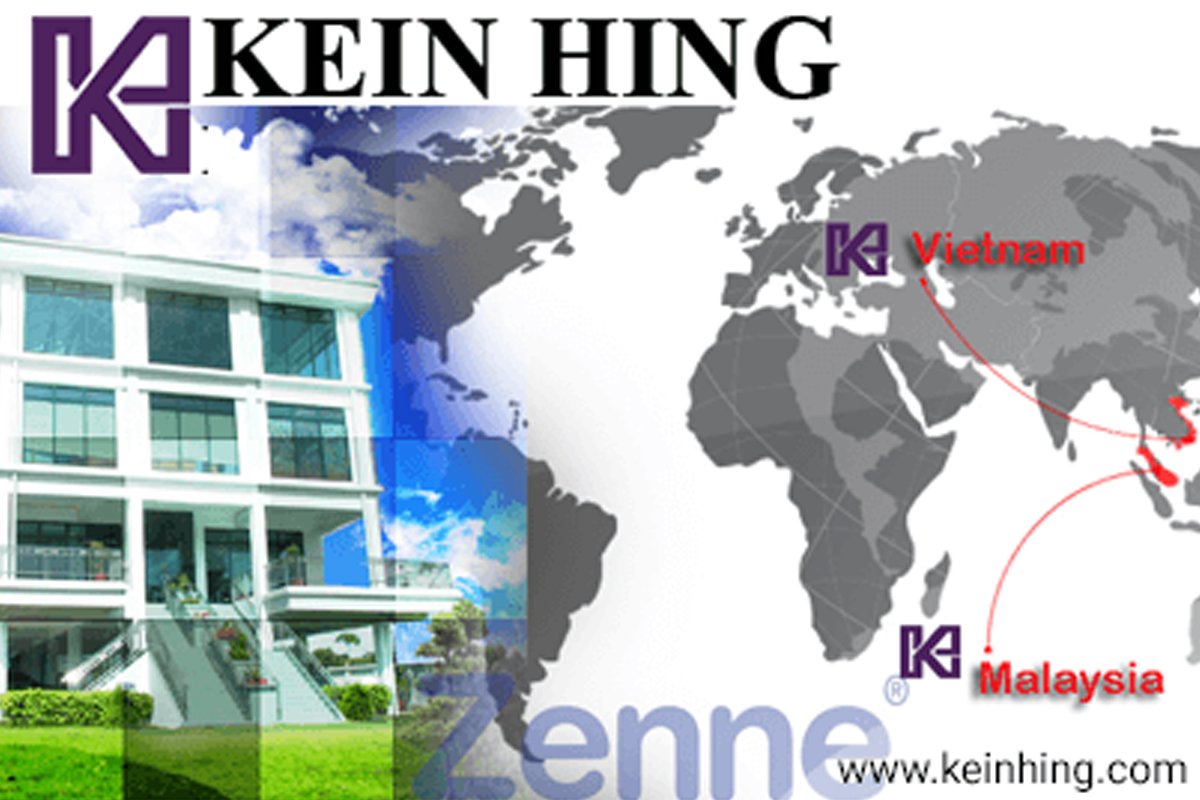 KUALA LUMPUR (March 25): Kein Hing International Bhd's net profit jumped 56.12% to RM6.33 million in the third quarter ended Jan 31, 2022 (3QFY22), from RM4.05 million a year ago on the back of its highest-ever revenue achieved and a one-off gain arising from the waiver of a loan granted to a subsidiary by a non-controlling interest amounting to RM1.31 million. 
Revenue for the quarter increased by 21.82% to RM80.66 million from RM66.21 million a year prior on higher sales orders from the automotive industry in Malaysia as well as a surge in demand for parts from home appliance and printer manufacturers in Vietnam.
This is the first time Kein Hing's quarterly net profit hit the RM6 million mark, and also the first time its quarterly revenue hit RM80 million. 
Earnings per share improved to 5.81 sen per share, compared with 3.72 sen per share in 3QFY21, the metal parts manufacturer's filing with the local bourse showed.
For the cumulative nine months ended Jan 31, 2022 (9MFY22), its net profit rose 19.55% to RM10.6 million from RM8.87 million a year earlier. Revenue also grew 8.11% to RM201.54 million from RM186.43 million during the same period.
Commenting on the group's performance, it said sales for both Malaysia and Vietnam operations have improved and recovered after easing of containment measures, and it actually experienced much stronger customer demand.
"In view of sales recovery during the financial period under review, the board of directors foresees that the group's overall results for the financial year ending April 30, 2022 should be satisfactory," it added.
However, moving forward to the next financial year, Kein Hing said it will be actively monitoring and assessing the economic impact of the downside risk and inflation in order to minimise any impact on its business operation.
Shares in Kein Hing closed down four sen or 3.57% to RM1.08, bringing it a market capitalisation of RM118 million.