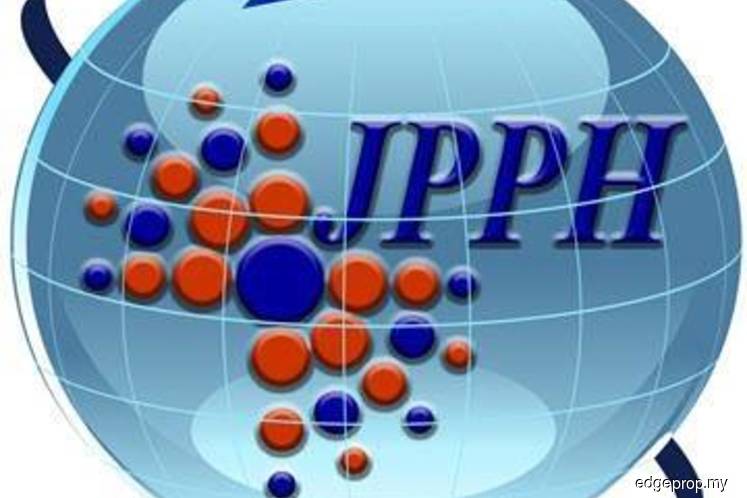 PETALING JAYA (Oct 1): The Valuation and Property Services Department (JPPH) has come up with a suggestion to keep house prices in check — by establishing a Housing Price and Cost Control Committee, to monitor costs involved in housing developments.
According to a statement by the JPPH today, the development components that require monitoring include infrastructure, building materials, labour and developer's profit margin.
It said the key components of supply that are often said to affect the cost of housing are land cost, and the cost of building materials, which are often included in the housing price to be borne by buyers.
In this regard, JPPH has identified 15 components in housing developments that could potentially contribute to housing prices. The items are as follows:
Land
Premium payments
Development charges
Infrastructure provisions
Contribution to utility providers  
Building materials
Bridging finance and end-financing
Insurance
Labour
Professional fees
Developer's profit margins
Marketing techniques or gimmicks
Cost of marketing and advertising
Developer deposit
Compliance with planning approval requirements
JPPH also suggests that the Housing and Local Government Ministry's National Housing Department monitor the minimum and maximum selling price of houses.
In the new Application For Advertisement And Sales Permit outlined by the Housing Development Licensing Division of the National Housing Department, there are two items related to the housing price that are to be included in the application:
List of selling prices for all housing units by type of house
Minimum and maximum selling price for each type of residence.
"This indicates that it is possible for the minimum and maximum selling prices to be regulated by the department," JPPH said.
JPPH made the suggestions in its statement, which was issued in response to a Sinar Harian article, in which it was purportedly said that only JPPH could control property prices.
"JPPH does not play a role in controlling the price of any property including residential property but plays a role in providing important property market indicators so that the market remains secure.
"House prices are usually determined by the interaction of demand and supply except for low-cost houses in the primary market in which the ceiling price has already been fixed by the state authority," JPPH said.