This article first appeared in The Edge Financial Daily, on May 8, 2019.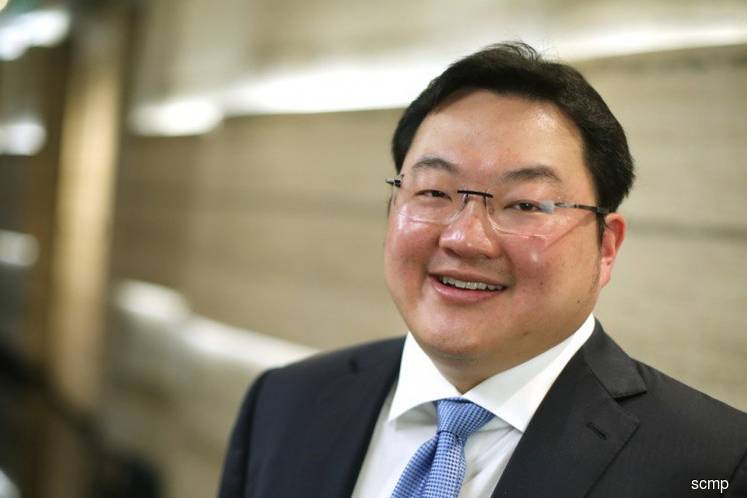 KUALA LUMPUR: Businessman Low Taek Jho or Jho Low, who has continued to evade capture, has turned to playing up racial sentiments following the extradition of one of his alleged co-conspirators — former Goldman Sachs Group Inc banker Roger Ng — to the US on Monday.
While Ng is reportedly engaged in plea talks with the prosecution after pleading not guilty to conspiring to launder money siphoned from 1Malaysia Development Bhd (1MDB), Jho Low said it is troubling that Malaysia, led by a "self-proclaimed anti-Semite", is touting to be working with the US.
"It's troubling that the Malaysian regime is attempting to tout its cooperation and relationship with the US when it shares no common ground on basic human and legal rights and when it is led by a self-proclaimed anti-Semite," Jho Low said in a statement issued via his lawyers.
Jho Low seems to be referring to Prime Minister Tun Dr Mahathir Mohamad, who has been a vocal critic of Israel following its occupation of Palestine. Dr Mahathir, however, has denied that he is anti-Semitic and said Malaysians reserve the right to condemn inhuman and oppressive behaviour by anyone, anywhere.
Ng was indicted by the US Department of Justice last November, together with Jho Low and former Goldman banker Tim Leissner, for conspiring to launder money embezzled from 1MDB and violating the US Foreign Corrupt Practices Act by paying bribes to Malaysian and Abu Dhabi officials.
Subsequently, Ng was arrested in Malaysia. Meanwhile, Leissner has pleaded guilty to the charges and ordered to forfeit US$43.7 million.
Jho Low went on to say in his statement yesterday that while Malaysia agreed to the transfer when Ng first waived extradition in February, the regime's leaders then backtracked and invented the concept of a "fast-track trial".