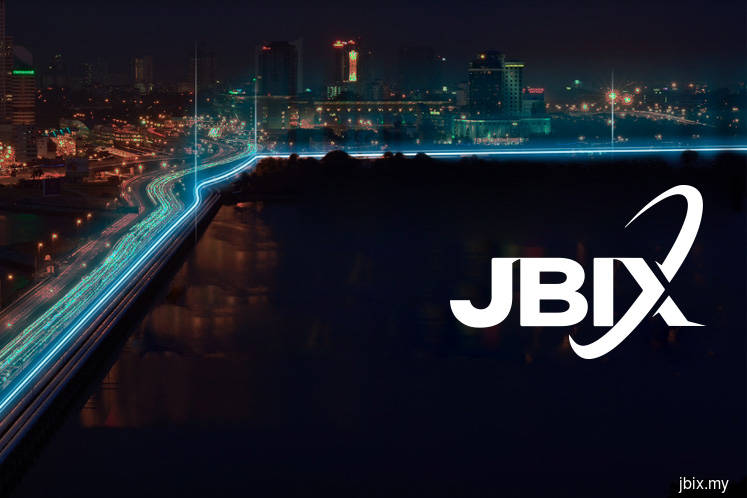 KUALA LUMPUR (Nov 15): Malaysian Internet Exchange provider Johor Bahru Internet Exchange (JBIX) and Frankfurt-based  carrier- and data center-neutral internet exchange point DE-CIX International have inked a partnership and will run together two Internet Exchanges (IXs) in the greater Kuala Lumpur and the Johor Bahru region.
The new joint venture company "DE-CIX Malaysia" will collectively take over the Johor Bahru Internet Exchange (JBIX), which is the second IX in Malaysia.
In a joint statement recently, the firms said the deal will pave the way for more IXs on the Malaysian peninsula.
In addition to offering the advantage of local IXs in these markets, DE-CIX will also introduce a shared interconnection fabric where participants of both Exchanges will be able to interconnect.
JBIX managing director Weng Yew Wong said since its launch one year ago, JBIX has received tremendous support from local, regional and global networks.
"Their support has not only helped JBIX to become one of the fastest growing IXs in the region, it has also underlined the strategic advantages JBIX has to offer to its participants.
"Our partnership with DE-CIX will help to accelerate the development of connectivity hubs in the country, which is an exercise that synergizes with the Malaysian Government's initiative in promoting 5G, IoT and digital businesses," he said.
Meanwhile, DE-CIX chief executive officer Ivo Ivanov said after successfully establishing IXs in Europe, North America, India, and the Middle East, DE-CIX is now taking its experience to South East Asia.
DE-CIX currently operates IXs in 18 metropolitan regions around the world.
"DE-CIX has a proven record of accomplishment in successfully creating interconnection hubs worldwide, in regions where customers are in need of easy-to-access interconnection services.
"While Singapore has been a major content hub for the region for the last decade, the key content and cloud-computing players have started to extend their footprint throughout ASEAN – including in Malaysia," said Ivanov.