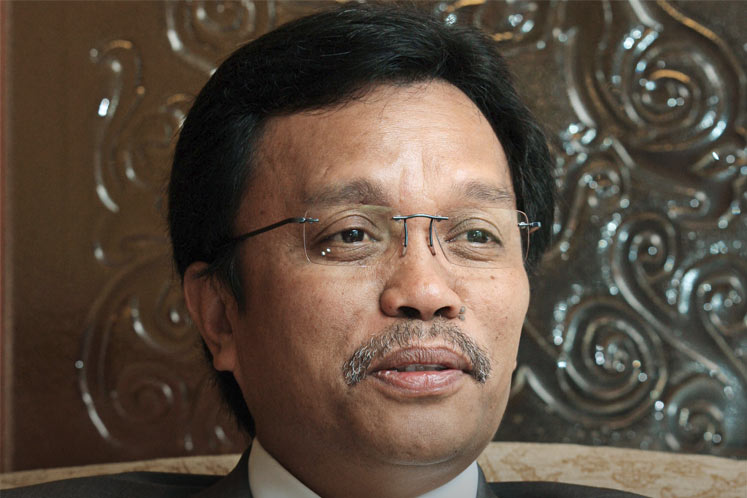 KUALA LUMPUR (April 9): Sabah MPs who voted in favour of the Constitution (Amendment) Bill 2019, which aimed to make Sabah and Sarawak equal partners with Peninsular Malaysia, were disappointed with the outcome of the vote and said it is a missed opportunity for the people of the two States.
Sabah Chief Minister Datuk Seri Shafie Apdal expressed disappointment at the result, pointing out that this was the first time the matter had been heard by the top leadership at the Federal level, culminating in a Bill being drafted to restore the spirit of the Malaysia Agreement 1963.
"Unfortunately [the result is disappointing], despite the efforts that we have taken, including our move to ensure the inclusion of select committees for other [related] Acts," he said.
On the possibility of Pakatan Harapan tabling an amended version of the Bill in the future, Shafie said: "if we cannot agree on one particular fundamental thing, what else can we realise?"
Sepanggar MP Mohd Azis Jamman said it was an opportunity to create history and yet several Sabah and Sarawak MPs had decided to abstain from voting altogether, therefore not taking a position on the matter.
"They had been calling for equal rights during the elections but when given the chance to make history, they decided not to vote.
"As a Sabahan I am very disappointed with the result and I hope the people of Sabah would be able to evaluate these kinds of leaders who rhetorically talk about fighting for the rights of Sabah but decided to not make a stand," he said.