This article first appeared in The Edge Financial Daily, on August 9, 2018.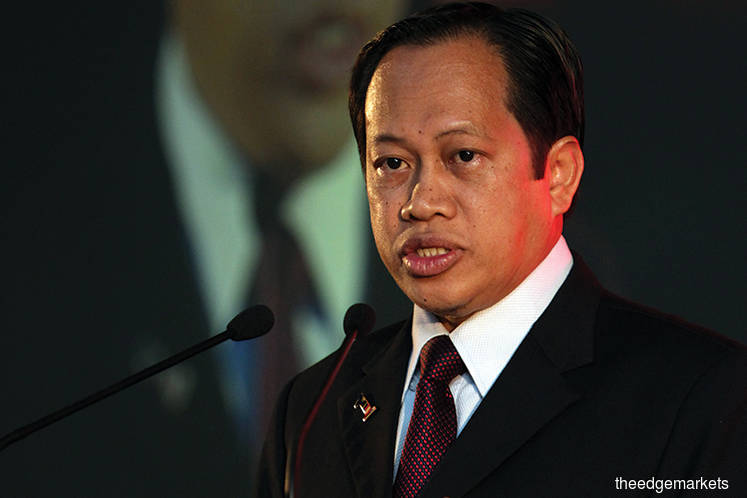 KUALA LUMPUR: Former deputy finance minister Datuk Ahmad Maslan said yesterday it is the finance minister's job to recover the alleged lost goods and services tax (GST) input tax refund money that has been kept in a trust account.
In his debate on the Services Tax Bill 2018 yesterday, Ahmad (BN-Pontian) said based on his understanding during his tenure in the previous BN-led cabinet, total collection through GST was originally estimated to be RM60 billion this year, and after deduction of refunding input tax, the amount would be RM44 billion. "There is RM8 billion input tax that has not been refunded and my understanding is that it was due to disputes with the Customs Department," he said.
"Regarding the issue on input tax raised yesterday, that is the minister's job to recover the lost money. If you want to take over the government, you got to take along the debts with it," he said.
Yesterday, in his winding-up speech on the Sales Tax Bill 2018, Finance Minister Lim Guan Eng revealed that under the GST system, funds that were supposed to have been deposited into a trust account for input tax refunds had instead been channelled into the government's Consolidated Fund Account, where it was treated as revenue and spent.