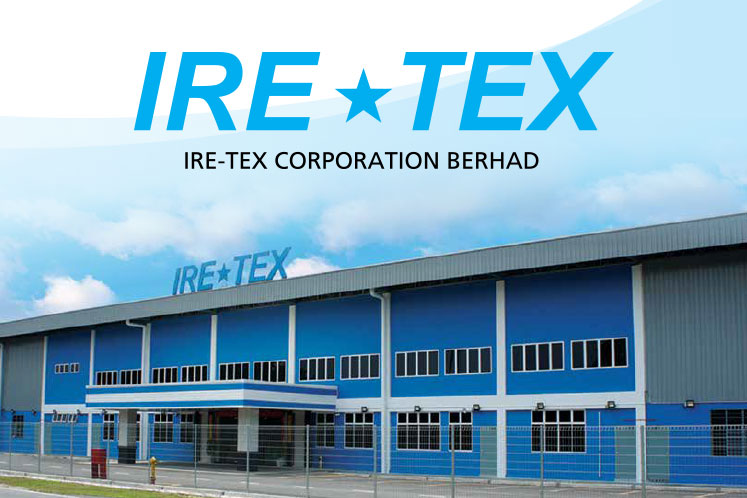 KUALA LUMPUR (March 13): Ire-Tex Corp Bhd said it is unaware of any rumour or report that may account for the sharp rise in price and volume of its securities recently.
In a reply to Bursa Malaysia's unusual market activity (UMA) query today, Ire-Tex said there is no corporate development in the company's business and affairs not previously disclosed or announced.
"The company also made enquiry with the major shareholders and one shareholder has confirmed (he is) not aware of any material development and pending other major shareholders' reply," it added.
Earlier today, Bursa had slapped Ire-Tex with an UMA query after its share price rose as much as 45% to hit an intraday high of 29 sen.
The regulator drew attention to the sharp rise in Ire-Tex's share price and volume, asking whether it was aware of any other possible explanation to account for the trading activity.
The stock closed 6.5 sen or 32.5% higher at 26.5 sen today, bringing a market capitalisation of RM36.72 million. It was the seventh most actively traded stock for the day, with a volume of 41.26 million shares traded.
The stock, which has largely been on a downtrend over the last five years, attracted buying interest from this month. It has surged by 130% from its all-time low of 11.5 sen on March 2.
The Penang-based group has been in the spotlight since April 2017 due to a boardroom tussle between the largest shareholder, Elite Cosmo Group Ltd, and the group's directors.