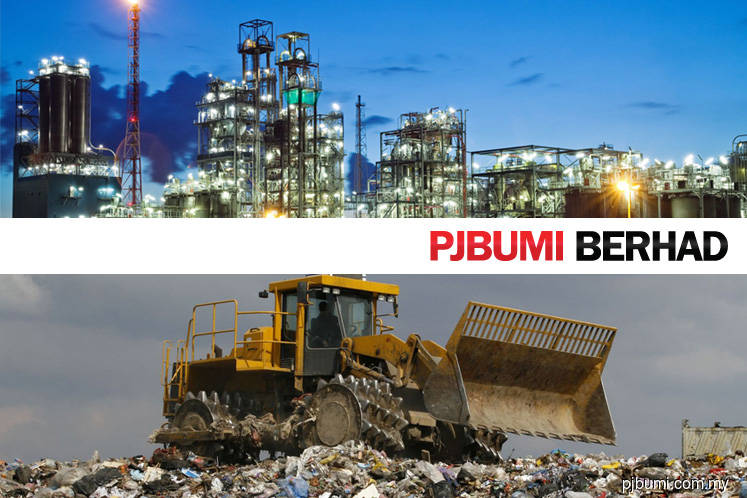 KUALA LUMPUR (Feb 6): The Inland Revenue Board (IRB) has served a winding-up petition on PJBumi Bhd's wholly-owned subsidiary, PJBumi Composites Sdn Bhd (PJBC), over unpaid income tax.
PJBumi said the claim was for the outstanding income tax from 1998 to 2004, with the IRB claiming RM2.08 million in accrued balance as at Aug 21, 2017.
"An interest will be charged at 4% per annum from the date of judgement until full settlement and cost of RM6,563," the engineering and construction group added in a filing with Bursa Malaysia.
PJBumi said PJBC had negotiated with IRB on a monthly instalment basis since 2014 and continued with the instalment payment until early 2017 due to weak cashflow.
"The board of directors of PJBC had proposed to restructure the outstanding debt with IRB but the proposal was declined," it said.
PJBumi said PJBC is not a major subsidiary of the group. It contributed 12% of the group's revenue in financial year 2017 and the total cost of investment in PJBC is RM4 million.
The group said the IRB's claim will not have any financial impact on the group as all outstanding sums under the claim have already been accounted for in the financial statements.
"The company has sought legal advice on this matter and our solicitor will represent the company for the case management for this winding-up proceeding on March 13, 2018," it added.