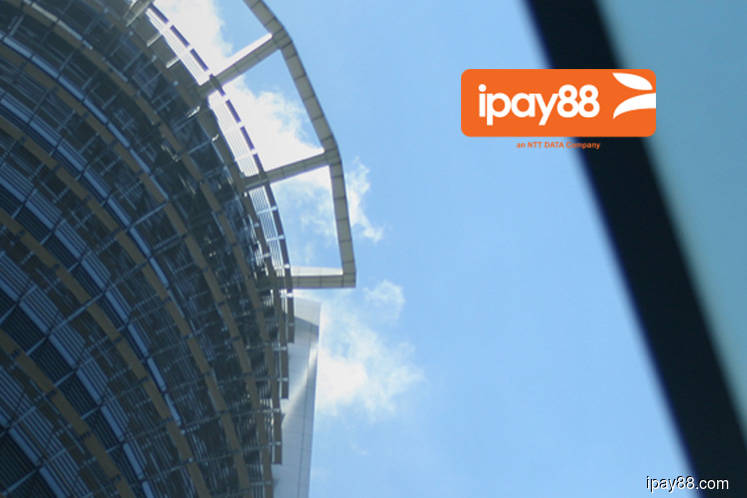 KUALA LUMPUR (Jan 28): Online payment services and payment solutions provider iPay88 Holding Sdn Bhd doubled its payment transactions to 52.45 million last year from 28.7 million in 2017.
In a statement today, iPay88 said December once again recorded the highest number of transactions with 6.9 million transactions.
It said transactions in 2018 amounted to a total sale of RM7 billion, a 68% increase as compared to in 2017.
iPay88 said mobile transactions continue to show tremendous growth, leaving behind desktop transactions.
The company said throughout 2018, desktop transactions remained about the same, recording an average of 2.5 million per quarter.
iPay88 executive director Chan Kok Long said that in January 2015, the firm recorded 193,000 transactions via mobile phones.
By December 2018, mobile transactions amounted to 5.1 million transactions, he said.
"Mobile phones have been a key catalyst for the exponential growth of e-commerce over the last few years and businesses should look into enhancing their mobile experience and application performance.
"Mobile e-commerce began overtaking desktop e-commerce in the second quarter of 2016.
"In total, 40.8 million transactions were successfully performed over mobile devices in 2018. This further shows that smartphones were the preferred device amongst Malaysians as the device to access the internet," said Chan.
Meanwhile, online banking tripled against credit card transactions in the fourth quarter of 2018, attributing to 13.8 million transactions compared to 3.5 million transactions for the latter, he said.
Chan said supplements and healthcare products showed the highest growth in sales in 2018, recording a 336% increase in 2018 as compared to 2017.