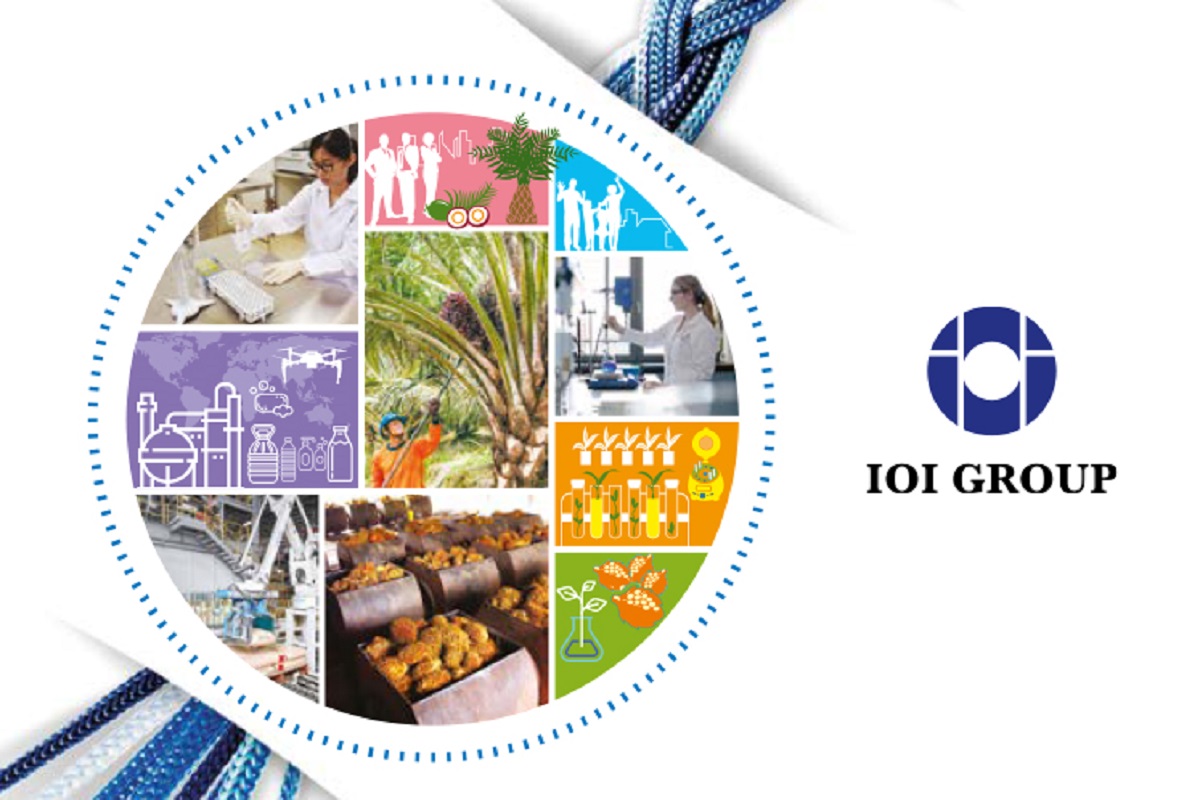 KUALA LUMPUR (July 30): IOI Corp Bhd's non-binding offers to acquire several parcels of oil palm plantation land in Sabah from NPC Resources Bhd are reportedly slated for completion by the first quarter of 2022 (1Q22) although the combined offer price of RM281.22 million for the assets has yet to be finalised.
TA Securities Holdings Bhd analyst Angeline Chin wrote in a report today that IOI Corp officials said in a recent conversation with TA Securities that IOI Corp is currently conducting due diligence on the oil palm land parcels.
NPC had initially announced in a Bursa Malaysia filing on July 5, 2021, IOI Corp's non-binding offers to buy NPC's oil palm plantation land in Sabah's Labuk, Sugut, Kinabatangan and Beluran districts.
According to NPC, the non-binding offers have been structured into two portions comprising the proposed acquisition of a collective 3,746.44ha of oil palm land in Labuk, Sugut, Kinabatangan and Beluran by IOI Corp at an indicative RM226.58 million and the planned purchase of another 881.35ha land in Labuk and Sugut for an indicative RM54.64 million.
NPC said its subsidiaries own the 3,746.44ha of oil palm land while the 881.35ha portion is jointly owned by NPC subsidiary Berkat Setia Sdn Bhd and Koperasi Kakitangan Perkhidmatan Pelajaran Sabah Bhd under an agreement for development of land dated May 7, 1999 between Berkat Setia and Koperasi.
It is interesting to note that IOI Corp had not made a Bursa filing on the proposed acquisition.
Today, Chin said the indicative offer price of RM281.22 million implies a per ha price of RM61,000, which TA Securities deems fair and reasonable given that the per ha price falls within the offer price range for similar agricultural land located in the same area. 
"Given geographically similar landbank, the proposed acquisition is expected to deliver proximity synergies in terms of economies of scale resulting from efficiencies in operation and cost savings from logistics. The acquisition will enhance IOI Corp's total oil palm planted area by around 2.6% to 181,537ha.
"IOI Corp plans to fund the acquisition via the remaining proceeds from the divestment in Loders Croaklaan amounting to RM893 million as of March 31, 2021. Note that the revised timeframe to utilise the remaining proceeds will end on Sept 1, 2021. Management would most likely extend the timeframe for another 18 months to further identify and evaluate the feasibility of the potential investments. 
"We understand that the group is not keen to acquire Indonesian estates and is more interested in brownfield land in Malaysia," she said.
At Bursa's 12:30pm break today, IOI Corp's share price settled down five sen or 1.35% at RM3.65 for a market value of about RM22.96 billion.
IOI Corp has 6.29 billion shares.
Read also:
IOI Corp restructures US$600m bond, eyes M&A