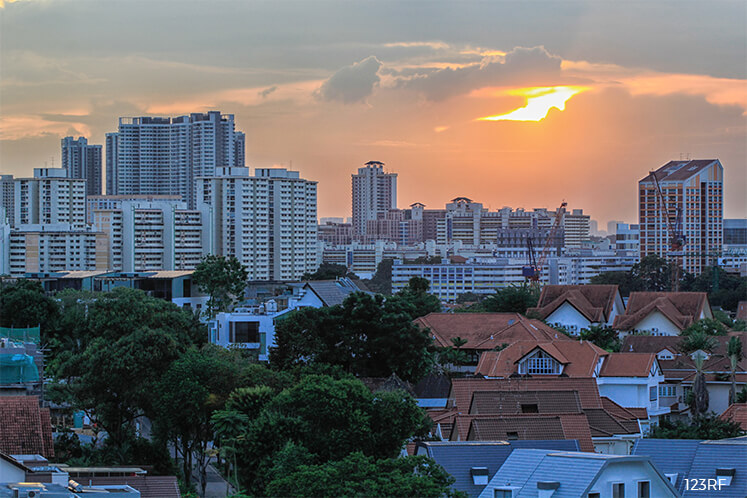 SINGAPORE (June 19): After sliding last week, Singapore developer's stocks are smartly higher today as investors seem to do some bargain-hunting.
CapitaLand is up 0.8% or 3 Singapore cents at S$3.59 while City Developments is up 2.1% or 23 Singapore cents to S$10.84 after falling 0.8% and 3.1%, respectively.
Weighing on the sector last week was a decline in home sales last month.
While monthly data can be volatile and swayed by project launches, prices in Singapore have shown signs of stability in recent months and sales have broadly improved.
As such, CapitaLand is up 19% this year while City Developments has jumped 31%.