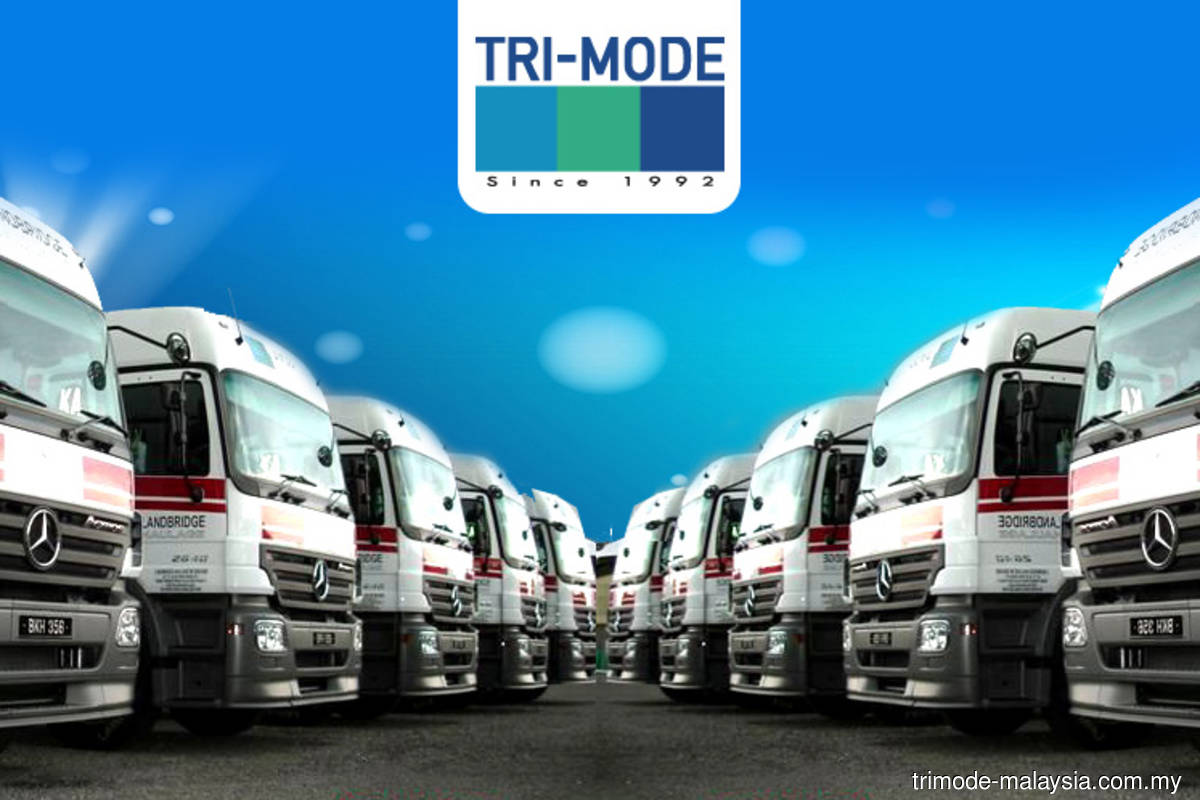 KUALA LUMPUR (Sept 15): Investment banker turned investor Ian Yoong Kah Yin has emerged as a substantial shareholder at Tri-Mode Systems (M) Bhd after acquiring 60,000 shares in the company from the open market. 
Post-acquisition, Yoong's stake in the logistics service provider increased to 5.02% or 8.33 million shares. 
The largest shareholder of the company is its founder and group managing director Datuk Hew Han Seng, who holds a total of 50.29% direct interest in the company and 21.51% stake via his wife Datin Sam Choi Lai, who is also an executive director of the company. 
For the second quarter ended June 30, 2021, Tri-Mode's net profit was marginally higher at RM1.08 million, from RM1.07 million in the previous year. 
Revenue for the quarter was higher by 47.8% to RM27.78 million, from RM18.79 million a year ago. 
The higher revenue came on the back of its sea freight business, which saw an increase in global shipping rates. However, the net profit did not correspond with the high percentage increase in revenue because of the accounting treatment on depreciation, and term loan interest for its headquarters and distribution hub which commenced operations in March 2021. 
The ACE market counter has gained 34% since the beginning of the year, from 50 sen to 67 sen at the close of Wednesday. This puts the company's market capitalisation at RM110.43 million.