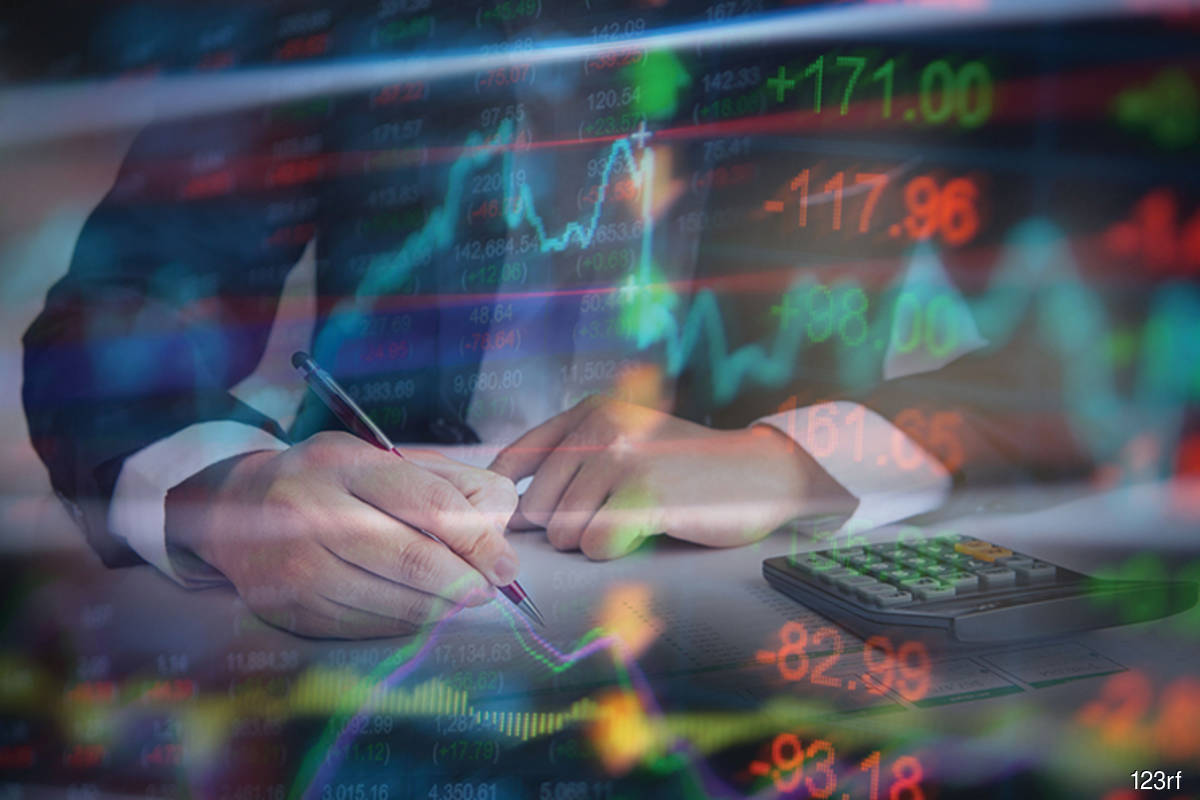 KUALA LUMPUR (March 18): The Securities Commission Malaysia (SC) saw investor complaints and enquiries spike 70% on an annual basis last year, according to its 2020 Annual Report.
The regulator noted that 37% of the complaints involved illegal investment schemes.
"The SC observed that the modus operandi of scammers had evolved over the years. Scams are now perpetrated predominantly through social media channels and messaging tools. To lure investors into the schemes, scammers have resorted to cloning legitimate firms, using the licensed firm's name and logo," it noted.
To combat scams, the SC added that its investor empowerment initiative InvestSmart had been raising anti-scam awareness through television advertisements, investor alert lists and the establishment of an internal task force, among other measures.
At the same time, it hosted its annual investor education event, the InvestSmart Fest 2020, virtually last year.
It noted that the Securities Industry Dispute Resolution Centre (SIDREC) — a dispute resolution mechanism for investors — saw claims and enquiries decrease to 253 in 2020 from 290 in 2019.
Out of all the claims last year, 103 of them were eligible disputes, said the regulator.
"In line with past trends, 90% of the eligible disputes in 2020 were resolved through case management and mediation. The year 2020 witnessed SIDREC spearheading the conduct of mediation and adjudication either fully virtual or on a hybrid basis for claimants," it noted. 
Read more stories from the SC Annual Report 2020 here.