This article first appeared in Personal Wealth, The Edge Malaysia Weekly, on March 9, 2020 - March 15, 2020.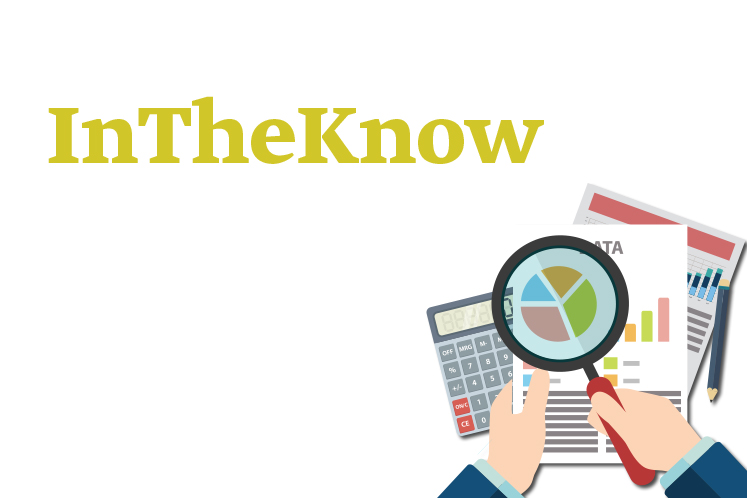 WHAT ARE THEY?
Zombie cryptocurrencies or coins are digital tokens that were previously deemed dead but have since been "resurrected". The great crypto crash of 2018 was supposed to be the end of many alternative coins that wanted to emulate bitcoin's staggering success, but it was not to be so.
In a Bloomberg report last month, Boston-based Coin Metrics co-founder Nic Carter explains, "Most of the coins did decline by 90%-plus, but they did not fail outright. It turns out that cryptocurrencies just tend to zombify or fade away over time, rather than dying quickly."
Early last year, most crypto companies that previously raised money started shutting down because of a lack of funding or motivation, or because it was deemed a scam. According to DeadCoins and Coinopsy, there are more than 1,000 dead cryptocurrencies globally. Coinopsy defines a dead coin as one that has been abandoned, has been part of a scam, has low volume or whose developers have walked away from the project.
However, these "zombie crypto" companies still have tokens out there, with people thinking they still have a chance at profiting from them. In the name of responsible trading, cryptocurrency exchanges started to "de-list" these coins.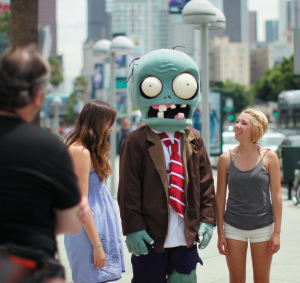 The BOOM
Last month, coins that had been written off long ago and deemed dead such as Einsteinium and Kick have doubled since December 2019. According to CoinGecko, Einsteinium was up 30.2% year on year at US$0.07 while Kick had fallen 98.6% to US$0.00005 as at 9.30pm on March 4.
According to the Bloomberg report, these so-called alternative coins are staying afloat and even flourishing, thanks to the hundreds of exchanges worldwide offering investors attractive terms to trade and capitalise on the renewal of risk-taking in cryptocurrencies.
Today, the number of coins in the market has hit a new high, with about 5,100 coins still alive. Some of these are held by venture capitalists and hedge funds, many of which invested at the height of the initial coin offering boom of 2017 and 2018 — and may be actively propping up prices.
"There appears to have been a large mass of early investors (including many venture capital firms) who have a vested interest in seeing some of these tokens reach a certain price point so they can realise their gains or break even," says Sid Shekhar, co-founder of London-based market tracker TokenAnalyst in the Bloomberg report.