This article first appeared in Personal Wealth, The Edge Malaysia Weekly, on September 9, 2019 - September 15, 2019.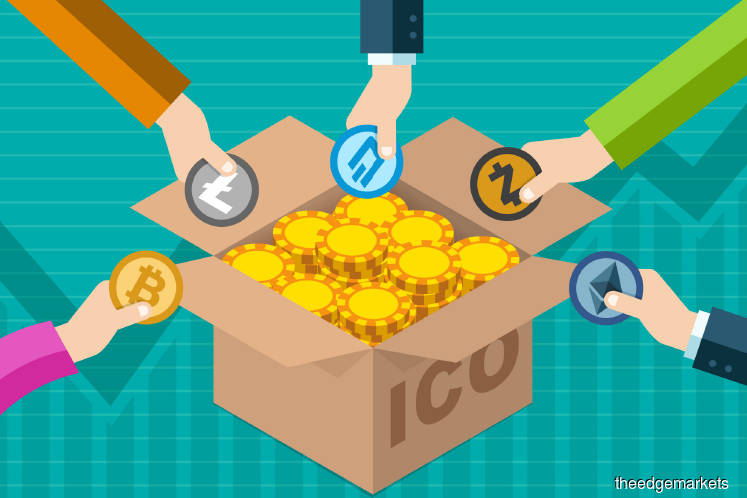 What are ICOs?
Initial coin offerings, or ICOs, are becoming popular among companies and investors. Last year, US$16.71 billion was raised through 650 ICO projects, according to Coindesk.com, a news site that specialises in digital currencies. In 2016 and 2017, the total amount raised was US$256 million and US$5.48 billion respectively.
Several things have contributed to the "ICO craze" in the last two years. One is the convenience ICOs provide start-ups as they can raise funds quickly without the need to comply with the rules and regulations that govern the issuance of traditional securities. Meanwhile, investors can easily access the newly issued cryptocurrencies via the internet and sell them on unregulated exchanges when the prices appreciate.
Unlike traditional securities such as stocks, which represent ownership of assets, digital currencies such as bitcoin and ethereum can have several functions. They could serve as securities, be used as currencies or be issued as reward points to access specific solutions.
However, the unregulated nature of ICOs means that many of these projects could turn out to be fraudulent. A study by ICO advisory firm Satis Group LLC that was published in July last year found that more than two-thirds (78%) of ICO projects were fraudulent in nature.
A report published by private research university Boston College in June last year pointed out that more than half the cryptocurrencies issued via ICOs saw very little trading volume five months after they were listed.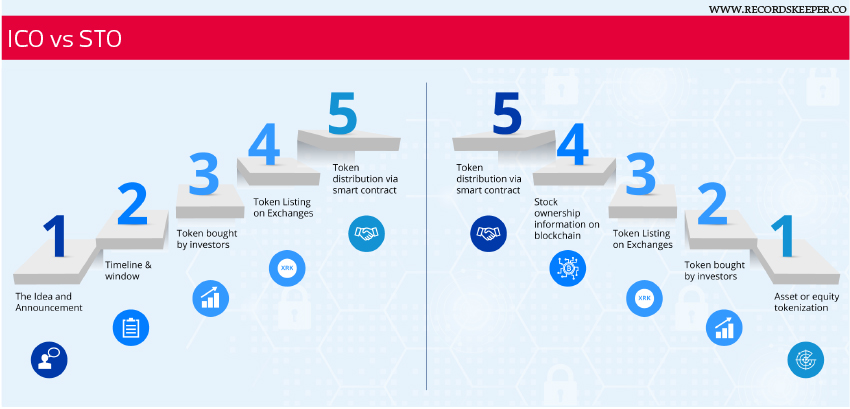 What are STOs?
Security token offerings, or STOs, emerged recently. Unlike the cryptocurrencies issued via ICOs, a security token functions strictly as a share of ownership in tangible assets. These assets could be property or even livestock, such as a cow, as long as it can be properly valued.
Unlike cryptocurrencies issued through ICOs, security tokens are listed on licensed exchanges and governed by the securities law of the country. In Singapore, these licensed exchanges are known as STO platforms. Malaysia currently does not have such an exchange.
The operators of these exchanges have to conduct the necessary due diligence on issuers while investors are required to go through an onboarding process determined by the regulators.
In Singapore, there are two STO platforms — 1exchange (1X) and iSTOX, which was developed by ICHX Tech. iSTOX is currently a participant of the Monetary Authority of Singapore's regulatory sandbox.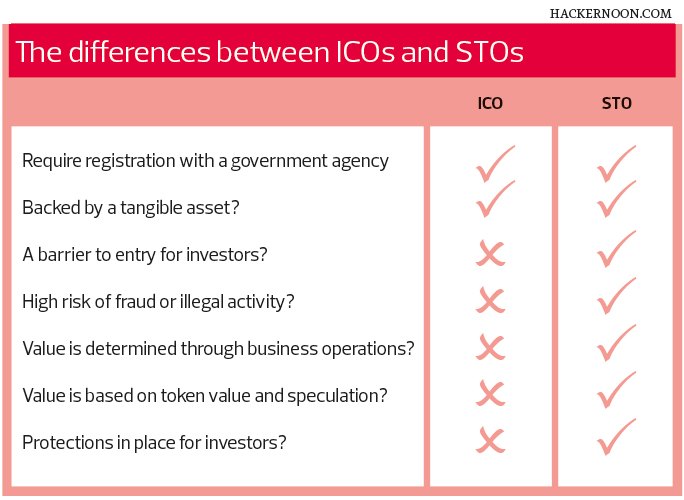 Which is better?
Is it safer for investors to participate in an ICO or an STO? The experts generally say that people can invest in ICO projects as long as they know what they are getting into. However, an STO is a safer option because it is regulated and backed by tangible assets.
The STO trend is still at a nascent stage and there are very few security tokens in the market. In Singapore, the first STO was completed in May, when an asset management firm successfully raised funds on 1X. The issued tokens are only accessible to accredited investors whose net personal assets exceed S$2 million (RM6.06 million).