This article first appeared in Personal Wealth, The Edge Malaysia Weekly, on August 20, 2018 - August 26, 2018.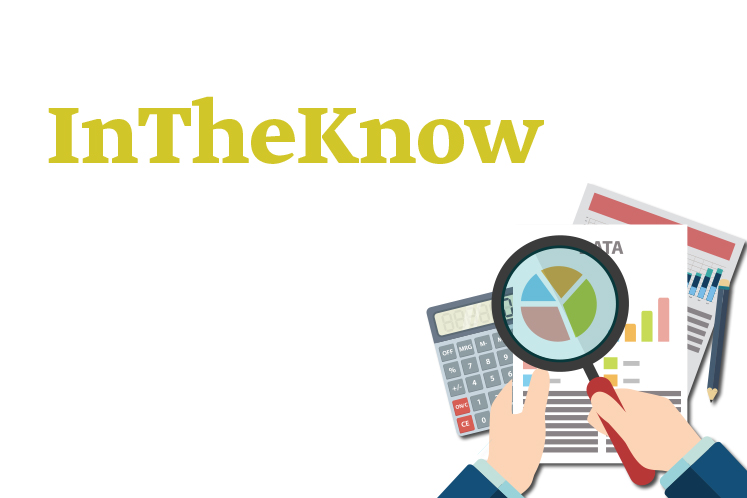 A new breed of bank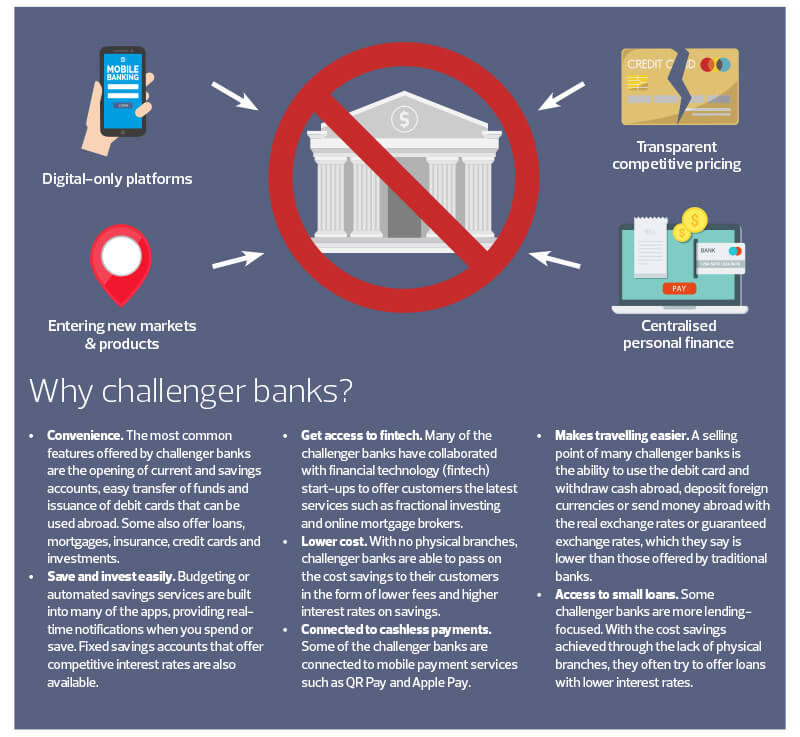 A new type of bank, one that has no physical branches or managers, has been growing in number over the past few years. Known as challenger banks, digital-only banks or neobanks, they offer commercial banking services that can be accessed entirely through mobile phones.
These banks first took off in the UK due to the progressive regulations that allowed them to obtain the necessary financial licences. In the last few years, challenger banks set up by technology giants such as Alibaba Group Holding Ltd, Tencent Holdings Ltd and Kakao have emerged in China and South Korea.
Some examples of challenger banks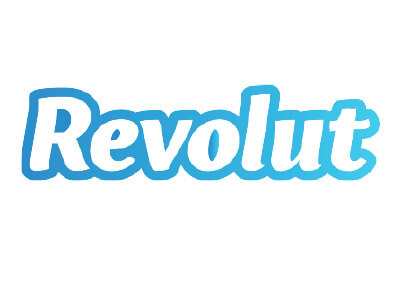 UK-based Revolut targets frequent travellers by offering real exchange rates when customers send or spend money abroad. It also offers medical insurance, phone insurance and free global express delivery. Interestingly, the company allows users to trade cryptocurrencies on its platform.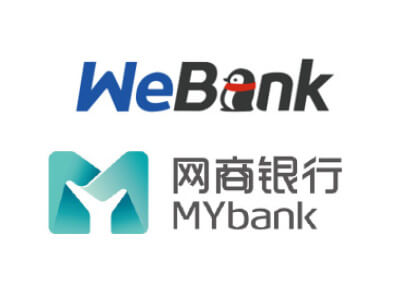 In 2015, Tencent Holdings Ltd launched WeBank while Alibaba Group Holding Ltd launched MyBank. Both challenger banks offer basic features, but are more focused on providing loans to small and medium enterprises, according to reports.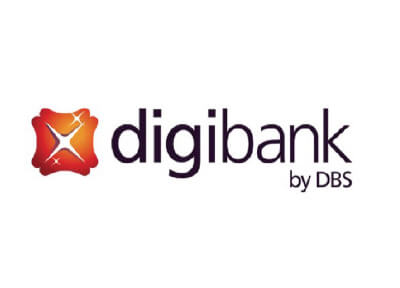 Launched by Singapore-based DBS Bank, Digibank offers the usual challenger bank features in Indonesia and India, as well as higher interest rates for savings accounts and instant mutual funds. QR payments and an artificial intelligence-powered virtual assistant is available in India.
Traditional banks following this trend
Several traditional banks have launched their own digital banks, either in geographies where they do not have a physical presence or to attract new demographics such as millennials.
An upside to being a traditional player with a digital bank is that it still has physical branches. Some customers may feel safer if their money is stored in a traditional bank.
Examples of this include Vietnam-based Timo, which was launched by VP Bank, Japan-based Jibun Bank and US-based Finn by Chase.