This article first appeared in The Edge Financial Daily, on April 12, 2019.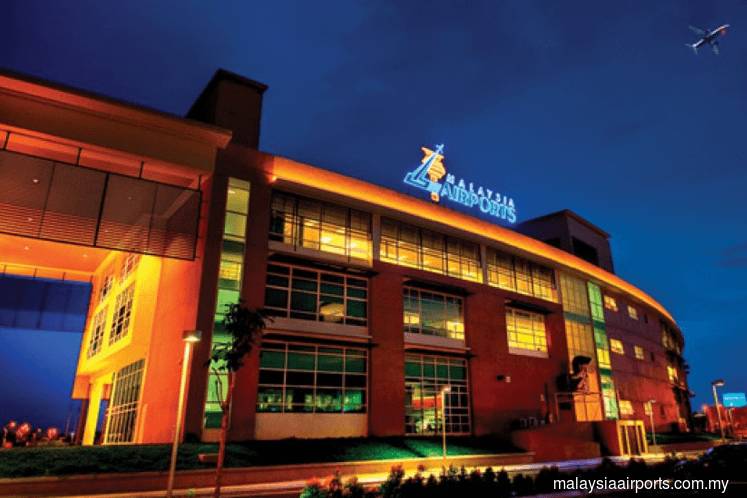 Malaysia Airports Holdings Bhd
(April 11, RM6.61)
Maintain buy with a lower target price (TP) of RM8.47: Malaysia Airports (MAHB) recorded total passenger movements of 8.9 million (3.1% year-on-year [y-o-y] growth) in March 2019 — 4.5 million (-0.4% y-o-y) passenger movements from the international sector and 4.4 million (6.9% y-o-y) from the domestic sector. The y-o-y growth tapered off to 3.1% from 5.4% in February (January: 3.2%) with the international sector recording its first decline of 0.4% y-o-y in 2019. Leading the decline was the non-Asean segment (-2.9% y-o-y), which fully diminished the 2.1% growth recorded in the Asean segment. The decline, especially in the non-Asean segment, was reasonable after a strong performance in February, one of the best travelling times this year with long holidays. Meanwhile, the domestic sector continued to record stable growth of more than 5% from the low base in 2018.
 
Cumulatively, for three months of 2019 (3M19) passenger growth moderated to 3.8% from 4.3% a month ago. This was higher than our 2019 forecast of 3% but lower than the management's target of 4.9%. However, we are inclined to maintain our forecast in the early part of 2019. According to an announcement, the average load factor declined one percentage point y-o-y to 75.8%. Three international carriers grounded Boeing 737 MAX and switched to other aircraft after the Ethiopian Air incident. Also, Indonesian carriers were seen to reduce flight frequencies after the Lion Air crash in October 2018 but the impact may not be significant to MAHB.
In Istanbul, the sustained growth in the international sector continued to mitigate the weakness in the domestic sector in March 2019. Istanbul Sabiha Gokcen (ISG) airport's passenger movements increased by 3.3% y-o-y to three million in March with 20.5% y-o-y growth in international passenger movements, offsetting a 5.4% decline in domestic passenger movements. For the first quarter of the calendar year 2019 (1QCY19), passenger movements rose 3.3% to 8.1 million, which is in line with our and the management's growth target of 4.3%. Overall, the economic turmoil in Turkey has not affected ISG much, at least not on the passenger movements.
In our opinion, the sell-down represents a good buying opportunity as we believe the regulated asset base's (RAB) impact on the group's bottom line would be muted. We believe MAHB, government agencies and other stakeholders will strike a balance to safeguard everyone's interest. Recall, in one of the results briefings, MAHB's management indicated that the company can reject the new RAB mechanism if it is not to the group's best interest. — TA Securities, April 11