This article first appeared in Capital, The Edge Malaysia Weekly, on July 5, 2021 - July 11, 2021.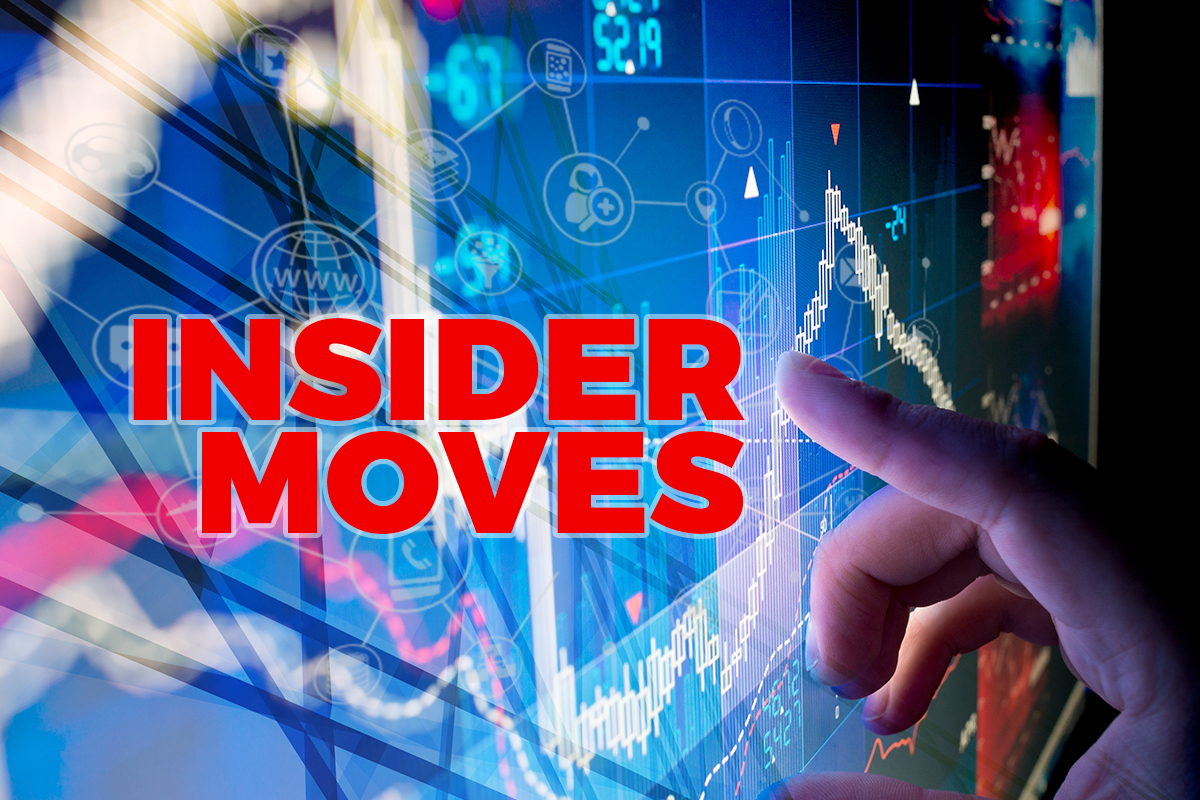 Notable filings
THE week of June 21 to 25 saw notable shareholding changes at several Bursa Malaysia-listed companies. These included the acquisition of a 57.78% stake or 132.15 million shares in Turiya Bhd by MAA Group Bhd for RM23.8 million cash or 18 sen per share.
The June 22 acquisition triggered an unconditional mandatory takeover offer for MAA to acquire the remaining shares in Turiya not held by the group at the same price. The offer price represented a discount of 26.5% to 41.7% to Turiya's share price over the last 12 months.
The shareholder who sold the 57.78% stake was Tan Sri Dr Mohan Swami, through Empire Holdings Ltd. The shares were held by Bahrain-based Ithmaar Bank BSC. MAA intends to maintain the listing status of Turiya.
At Serba Dinamik Holdings Bhd, the Employees Provident Fund (EPF) continued to pare down its stake in the embattled company to 7.63% (as at June 25) from 9.48%. On June 28, EPF announced that it had disposed of another 2.04 million shares or 0.05%. In a statement, the provident fund said it was gravely concerned about the latest developments at the oil and gas infrastructure company, following the resignation of four independent directors from its board.
On June 30, it was announced that EPF had ceased to be a substantial shareholder of Serba Dinamik after disposing of 96 million shares in the company on June 25.
KPMG PLT announced during the week that it would be resigning as the company's auditor. Serba Dinamik's top management had said it would take legal action against KPMG, claiming that the auditor had caused reputational damage by red-flagging discrepancies in the company's accounts.
Serba Dinamik has lost RM4.35 billion or over 80% of its market value since May 25, when the conflict between its top management and KPMG became public knowledge.
Another takeover offer was made during the week in review following Datuk Seri Dr Pang Chow Huat and Ho Jien Shung's acquisition of a 51.72% stake or 49.98 million shares in BSL Corp Bhd for RM57.5 million cash or RM1.15 apiece on June 23.
Interestingly, Pang is currently managing director of Sanichi Technology Bhd, while Ho is executive director of PNE PCB Bhd. Sanichi is a manufacturer of plastic parts for the electrical and electronics industry, while BSL is a manufacturer of metal parts for the same industry. PNE PCB is a contract assembler for electrical and electronic products.
The shares were acquired from Esteem Role Sdn Bhd, the investment holding company of Teh Eng Hock, Ngiam Tong Kwan and Nyeam Tong Eng @ Ngiam Tong Yang, the founders of BSL. The offer price represented a premium of 5.5% to 33.07% to the company's share price over the last 12 months ended June 22.
Notable movements
The share price of MMAG Holdings Bhd, a business software solutions and systems integration service provider, increased 18.9% during the week in review to 18.5 sen, valuing the company at RM153 million.
On June 21, MMAG announced that Datuk Teoh Hai Hin had ceased to be a substantial shareholder of the company after his private vehicle Hong Seng Frontier Sdn Bhd disposed of 144 million shares or a 12.9% stake in the IT and software group on the open market.
Hong Seng had emerged as a substantial shareholder of MMAG in November last year after acquiring 200 million shares or an 18.9% stake from JR Joint Resources Holdings Sdn Bhd. On the day the shares were acquired, they were trading at 41.5 sen to 43 sen apiece.
Meanwhile, the share price of KNM Group Bhd, an oil and gas engineering and construction company, fell 13.16% to 16.5 sen, valuing the group at RM547.8 million as at June 25.
On June 22, KNM founder Ir Lee Swee Eng disposed of 12.45 million shares or a 0.42% stake via a direct business transaction. Following the disposal, his direct shareholding in the group dipped to 2.93% while his indirect stake, held through Inter Merger Sdn Bhd, stood at 5.5%.