This article first appeared in Capital, The Edge Malaysia Weekly, on June 14, 2021 - June 20, 2021.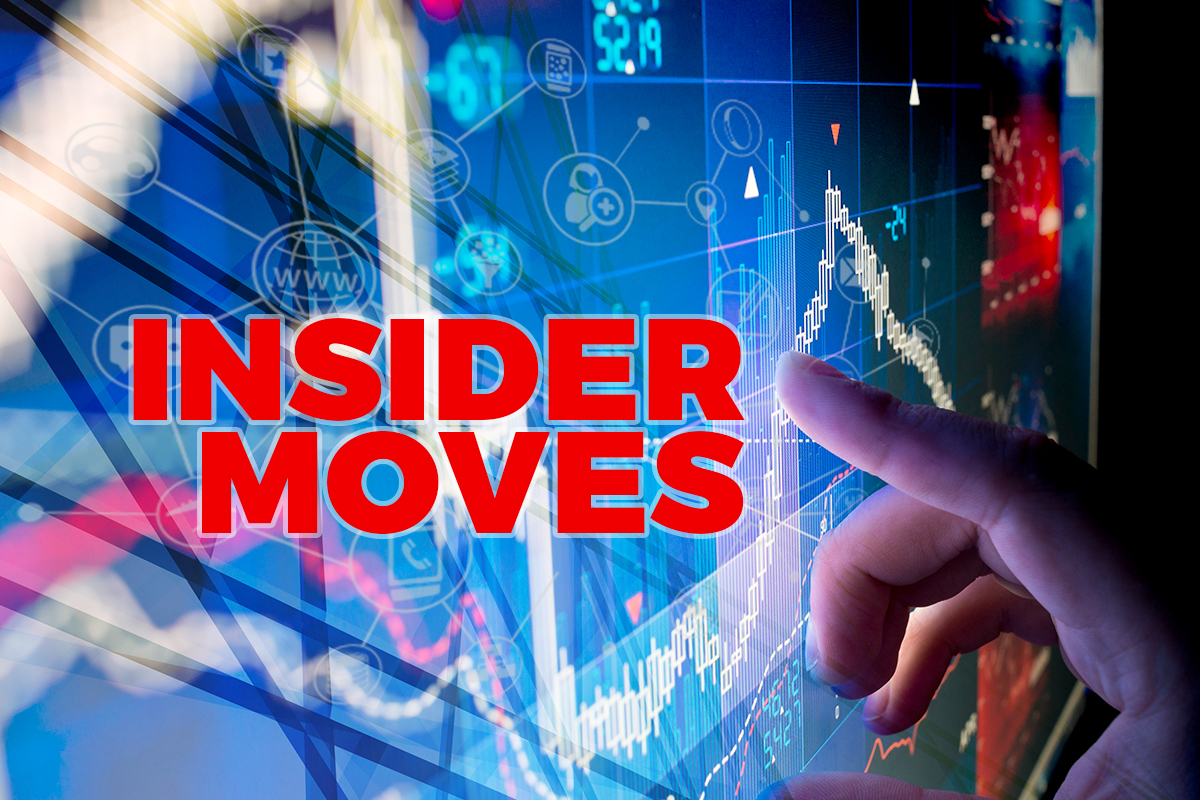 Notable filings
FROM May 31 to June 4, notable shareholding changes at companies listed on Bursa Malaysia included that at Symphony Life Bhd, where former executive chairman Tan Sri Mohamed Azman Yahya's private vehicle Gajahrimau Capital Sdn Bhd continued to sell down its stake in the property developer.
According to filings with Bursa, Azman disposed of a total of 36.9 million Symphony Life shares on May 28 and June 4, leaving him with 67 million shares or a 10.269% stake. The shares were transacted on the open market and via direct business transaction.
Azman, via Gajahrimau, has been selling down his equity interest in the group since April 2, when he sold 70.02 million shares or 11.09%, leaving him with a 31.03% stake.
Gajahrimau then sold a further 22 million shares or a 3.5% stake in Symphony Life to Muar Ban Lee Group Bhd (MBL) on April 5 for 93.8 sen each, or RM20.64 million in total.
MBL in its announcement said it proposed to buy another 10.6% or 67 million shares in Symphony Life at 93.75 sen each for a total of RM62.81 million. The proposal will be decided at an extraordinary general meeting on June 22.
As at April 2, MBL had a 4.4% stake in Symphony Life. At the end of the proposed acquisition, MBL would have 18.5%.
MBL, which is involved in the construction of oil mills, kernel crushing plants and biogas plants, said the acquisitions are part of its plan to reduce its reliance on its core business activity and provide it with dividend income from Symphony Life.
Azman, 57, retired as chairman of Symphony Life on April 2 and non-executive director Datuk Jasmy Ismail was redesignated as its new chairman.
Following the disclosure of matters flagged by auditor KPMG, Datuk Abdul Kadier Sahib, one of the two largest shareholders of Serba Dinamik Holdings Bhd, continued to buy shares in the beleaguered oil and gas service provider.
According to exchange filings, he bought eight million shares on June 3 and 4, adding to the five million he bought on June 2, after the suspension of trading in Serba Dinamik's shares was lifted on May 31 and its share price plunged.
Abdul Kadier's share purchases mirrored that of Serba Dinamik group managing director and CEO Datuk Dr Mohd Abdul Karim Abdullah, who bought five million shares on May 31, taking his equity interest in the company to 27.066%.
Meanwhile, at property developer Seal Incorporated Bhd, 54.811 million shares — equivalent to a 23.12% stake — belonging to its largest shareholder and former executive director, the late Datuk Seri Koay Teng Choon, were transferred to his wife Datin Seri Tan Guik Lan and son Koay Shean Loong, who is a member of the group's management team.
Notable movements
Shares of AE Multi Holdings Bhd have fallen 74% from a peak of 23 sen this year to 5.5 sen at last Wednesday's close. The loss-making group, which is involved in making printed circuit boards and the provision of waste water treatment facilities and recycling services, has undertaken a few private placements in the past year.
On May 31, exchange filings showed that Teng Kok Leong ceased to be a substantial shareholder in AE Multi after disposing of 30 million shares on May 27, just days after emerging as a substantial shareholder with those shares pursuant to a placement exercise on May 24, which had increased his holding in the company to 38.3 million shares or 6.23%.
Bermaz Auto Bhd (BAuto) saw an increase in its share price last month, with the counter closing at RM1.43 last Wednesday.
Last Tuesday, the automaker announced it had acquired an additional 35% in Berjaya Auto Alliance Sdn Bhd from Berjaya Corp Bhd for RM4.58 million cash. This resulted in Berjaya Auto Alliance becoming a 55%-owned subsidiary of BAuto.
In the announcement to Bursa, BAuto said the acquisition represents an opportunity to acquire a strategic controlling stake in Berjaya Auto Alliance, which distributes Peugeot vehicles in Malaysia. The purchase also facilitates the consolidation of Berjaya Auto Alliance's results into the BAuto Group.
With the latest acquisition, BAuto now controls the distributorship of Mazda, Kia and Peugeot vehicles in the country.
During the period in review, the Employees Provident Fund acquired 3.7 million BAuto shares, bringing its holding in the automaker to 243.25 million shares or 20.944%.