This article first appeared in Capital, The Edge Malaysia Weekly, on February 28, 2022 - March 06, 2022.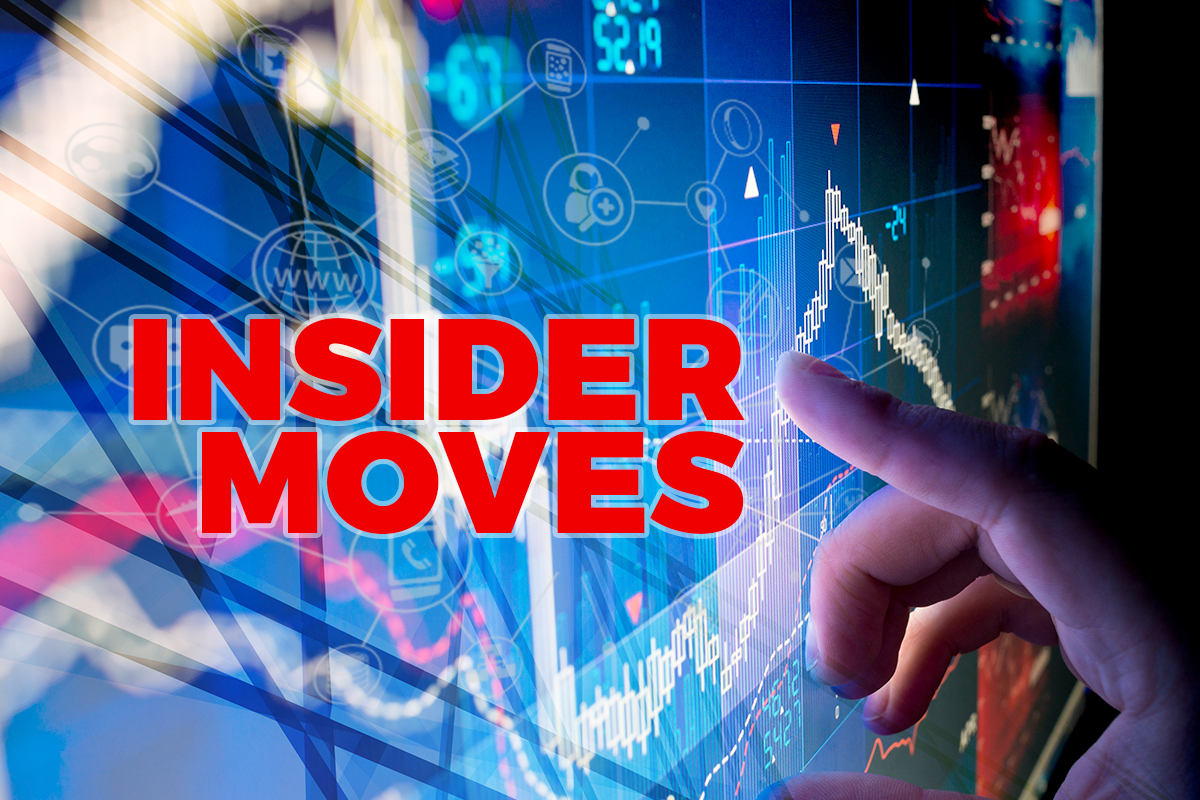 Notable filings
During the week in review, major shareholding changes in companies listed on Bursa Malaysia included the disposal of 11.5 million shares, or a 1.22% stake, in RGT Bhd by Vertical Portal Sdn Bhd on Feb 17.
According to RGT's filings with Bursa Malaysia, Kwan Yee Fai, a Chinese national, has substantial equity interest in Century Action Ltd, which is the substantial shareholder of Vertical Portal. With the disposal, Kwan ceased to be a substantial shareholder of RGT.
Vertical Portal was the largest shareholder of RGT, but has been disposing of its shares in the manufacturer of moulded plastic products for the hygiene care and air care industry since October 2021.
RGT, meanwhile, is in the midst of acquiring the remaining 40% equity interest in Rapid Growth Technology Sdn Bhd from its vendors for a purchase consideration of RM85.6 million, to be satisfied entirely via the issuance of 267.5 million consideration shares at an issue price of 32 sen apiece to RGT Equity Holdings Sdn Bhd.
Once the acquisition is completed, the vendors — namely Datuk Lim Seat Hoe, Hor Lim Chee, Lee Soo Ching, Ng Choon Keat, Tan Ann Chee and Tan Song Chai — will collectively own a 46.43% stake in RGT, an increase from the 25.2% stake they are now holding. The higher stake includes the consideration shares being issued to RGT Equity, which is collectively owned by the vendors.
On Feb 17, Bintai Kinden Corp Bhd emerged as a substantial shareholder of Malaysian Genomics Resource Centre Bhd (MGRC) after its wholly-owned subsidiary Bintai Trading Sdn Bhd acquired 6.25 million shares, or a 5.03% stake, in MGRC on the open market.
Following the acquisition, Bintai Kinden's then deputy CEO Noor Azri Datuk Seri Noor Azerai was appointed as an executive director of MGRC, overseeing the business development, human resources and finance functions of the group. Azri then relinquished his role as deputy CEO of Bintai Kinden, but he remains on the board of the company as an executive director.
MGRC returned to profitability in the first half of the financial year ending June 30, 2022 (FY2022), registering a net profit of RM1.25 million in 1HFY2022 compared with a net loss of RM2.39 million in 1HFY2021.
The Employees Provident Fund (EPF) had ceased to be a substantial shareholder of plantation group TSH Resources Bhd after disposing of 9.94 million shares, or a 0.72% stake, during the week in review.
The EPF was the second largest shareholder of TSH Resources back in March 31, 2021, behind Datuk Dr Kelvin Tan Aik Pen. While the EPF has been reducing its stake in TSH Resources, Tan has been increasing his holding in the group, with his equity interest standing at 18.19% as at Jan 24, 2022.
TSH Resources is in the process of selling seven agricultural parcels located in Kalimantan, Indonesia, measuring 13,214.9ha, for an indicative disposal consideration of IDR2.31 trillion, or around RM678.97 million.
Notable movements
On Feb 15, Datuk Tan Hock San @ Tan Hock Ming, the largest shareholder and managing director of FSBM Holdings Bhd, disposed of 11.73 million shares or an 8.36% stake through direct business transactions at 20 sen per share, or RM2.35 million in total.
FSBM's share price hit 24 sen per share on Feb 17, from 17.5 sen on Feb 14 — a 37% jump in four days. The counter then retraced its gains, settling at 19 sen on Feb 18.
At Y&G Corp Bhd, the property developer saw its share price plunge 8.9%, from RM1.22 on Feb 14 to RM1.12 on Feb 16, before recovering to end the week at RM1.17.
On Feb 14, Y&G's largest shareholder Kinta Aroma Sdn Bhd disposed of 4.5 million shares, or a 2.06% stake, in the group at an undisclosed price through a direct business transaction.
The counter was trading at between RM1.21 and RM1.22 that day.