This article first appeared in Capital, The Edge Malaysia Weekly, on April 12, 2021 - April 18, 2021.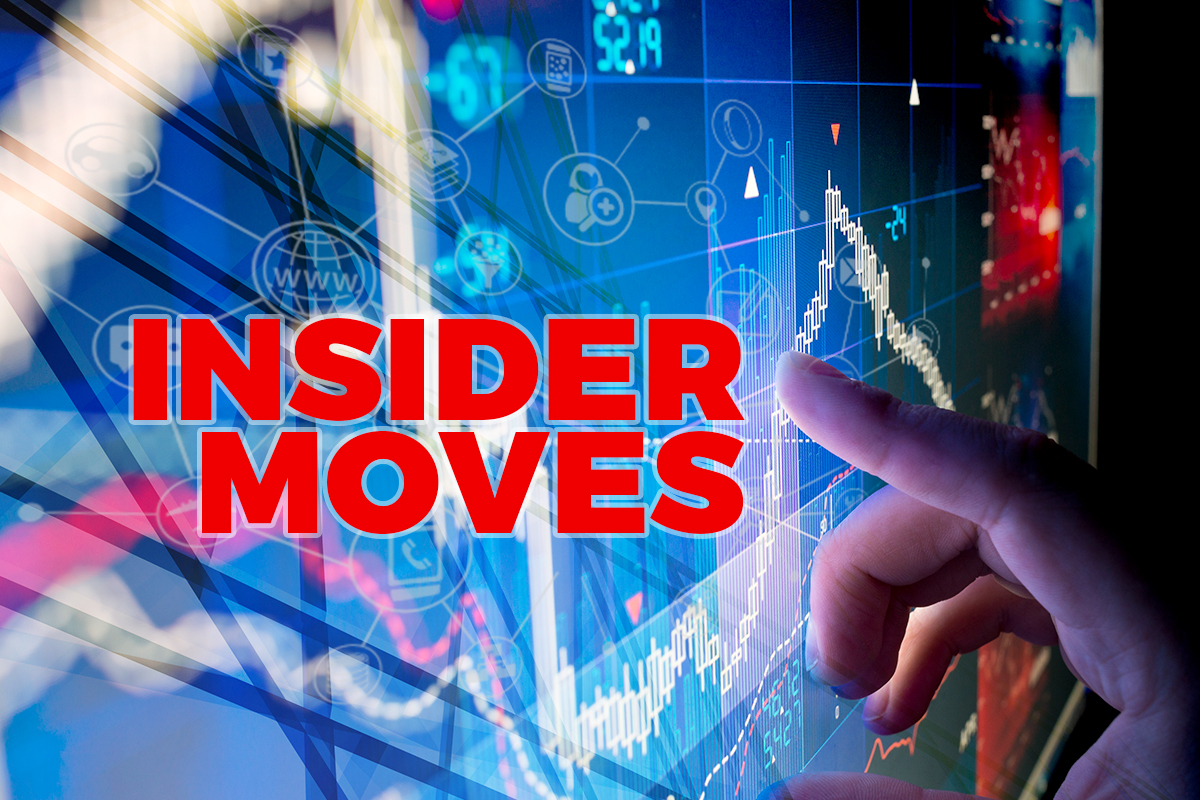 Notable filings
BETWEEN March 29 and April 2, notable filings of Bursa Malaysia-listed companies included one by Optimax Holdings Bhd, whose non-independent non-executive director Tan Sri Tan Boon Hock had disposed of 13.82 million shares on the open market. Post-disposal, Tan still controlled 153.32 million shares, comprising direct and indirect stakes of 26.6% and 30.1% respectively.
For its fourth quarter ended Dec 31, 2020 (FY2020), Optimax's net profit increased 30.6% year on year to RM2.08 million while revenue increased 2.4% to RM17.21 million.
On a full-year basis, Optimax's revenue totalled RM58.02 million while net profit amounted to RM5.64 million. Revenue fell 7.3% and net profit was 27.9% lower y-o-y, weighed down by the pandemic.
Over at Seni Jaya Corp Bhd, non-independent non-executive director Datin Lee Nai Yee disposed of 8.19 million shares in the company during the week in review, trimming her stake to 17.52%.
Seni Jaya's share price had more than doubled to RM2.03 on April 6 from 76 sen on Jan 26. On Feb 4, Bursa issued an unusual market activity (UMA) query after the counter climbed 29.5% or 31 sen to RM1.37. The stock exchange regulator then froze the upper limit price at RM1.37 after the shares hit limit up on two consecutive trading days in February.
Theta Edge Bhd saw the emergence of a new substantial shareholder during the week in review after Arcadia Acres Sdn Bhd acquired 32.5 million shares or 30.3% equity interest from existing substantial shareholder Lembaga Tabung Haji. The share sale reduced the pilgrim fund's stake to 38.39%.
Arcadia is expected to help boost Theta's financial performance and give it a stronger footing in the IT industry.
At Uzma Bhd, Brahmal Vasudevan ceased to be a substantial shareholder after disposing of six million shares on March 26. He had emerged as a substantial shareholder on Feb 17, after acquiring 6.5 million shares on the open market to boost his direct stake in the company to 12.5 million shares or 3.91%. He also had an indirect stake of nine million shares or 2.8%.
Notable movements
Berjaya Corp Bhd's share price had doubled to 41 sen on April 6 from 20 sen on March 19. Notably, the share price peaked at 46 sen on March 31. Filings show that on the same day, Berjaya Corp founder Tan Sri Vincent Tan disposed of 40 million shares in the company.
Meanwhile, Berjaya Corp's new CEO Abdul Jalil Abdul Rasheed has been raising his stake in the company. On March 31, he bought another 66 million shares to increase his equity interest to 2.71%.
Shortly after, on April 5, Tan announced that he would be stepping back from the position of executive chairman with immediate effect. The company said in a statement that he would remain on the board of directors as non-executive chairman. "This is in line with his vision to transform the BCorp group into an institutionalised corporation, managed by professionals."
Eastern & Oriental Bhd's share price gained 40% from 43 sen on March 3 to 60 sen on March 31. The sharp increase matched the offer price made by Amazing Parade Sdn Bhd for the remaining shares it did not own in E&O following a mandatory takeover offer announced on March 26.
Amazing Parade is the private vehicle of the Tee brothers, who control construction firm Kerjaya Prospek Group Bhd. As at April 5, it held 362.9 million shares or a 25.35% stake in E&O.