This article first appeared in Capital, The Edge Malaysia Weekly, on February 1, 2021 - February 07, 2021.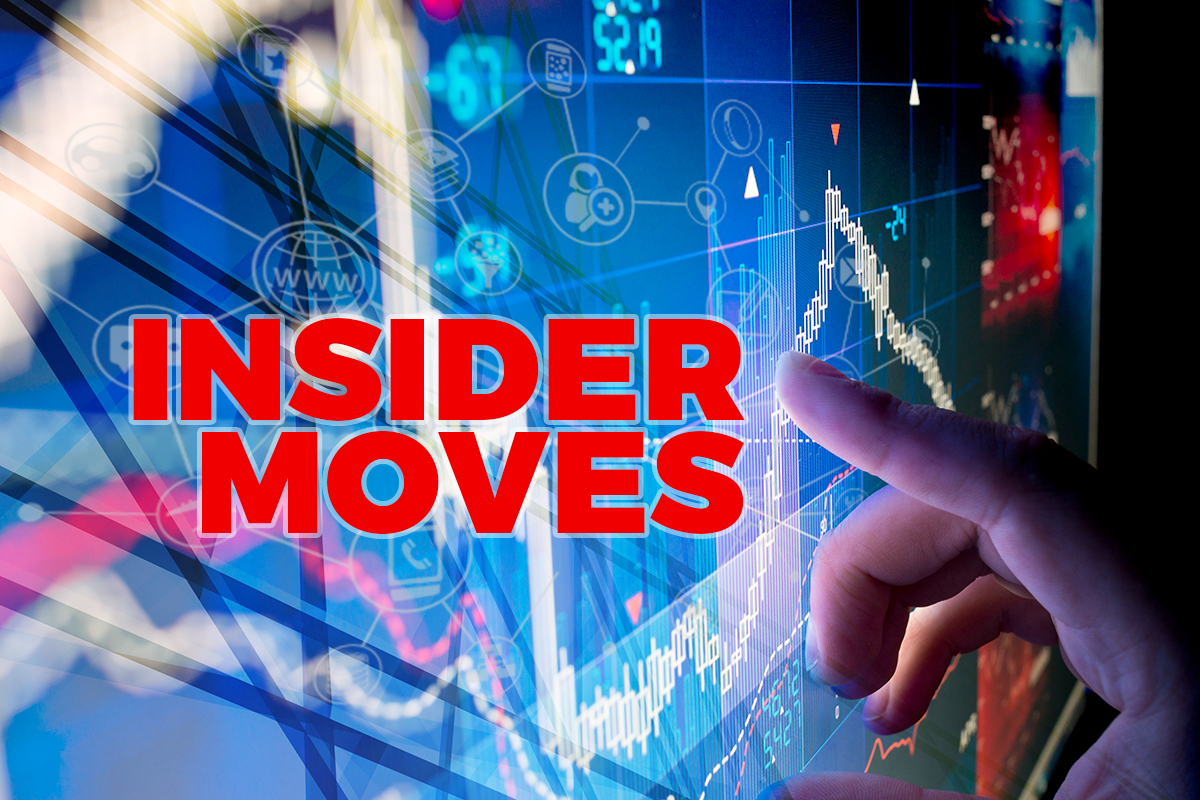 Notable filings
BETWEEN Jan 18 and 22, notable shareholding changes in companies listed on Bursa Malaysia included those at ConnectCounty Holdings Bhd, which makes cables, wires, connectors and related products.
ConnectCounty announced on Jan 18 the re-emergence of ACE Credit (M) Sdn Bhd as a substantial shareholder after it acquired 60 million shares, or a 9.06% stake, from ACE Nexus Equity Sdn Bhd, formerly known as Nexus Creative (Mal) Sdn Bhd, on Jan 14. Nexus Creative was the private investment vehicle of former ConnectCounty executive directors Peter Wong Pooi Fatt and his wife, Lee Su Lin.
The following day, ACE Nexus Equity ceased to be a substantial shareholder of ConnectCounty after disposing of an additional 40 million shares, or a 6.04% stake, to ACE Credit. This leaves ACE Nexus Equity with 2.78 million shares, or a 0.42% stake, while ACE Credit's total holding has been raised to 15.1%, or 100 million shares.
ACE Credit, a wholly-owned subsidiary of ACE Holdings Bhd, had ceased to be a substantial shareholder of ConnectCounty in March 2019, following the emergence of Nexus Creative.
Last June, ConnectCounty came under the spotlight after it announced that it was in negotiations with relevant parties pertaining to a possible reverse takeover (RTO) involving S5 Systems Sdn Bhd. This was in response to a blog post on an investing site that said ConnectCounty could be targeted by S5 Systems for a backdoor listing. The post has since been removed. A month later, the company said it had ceased all negotiations pertaining to the possible RTO involving S5 Systems.
Chew Hian Tat has ceased to be a substantial shareholder of integrated engineering solutions provider Destini Bhd after disposing of 16.6 million shares, or a 1.08% stake, via an off-market transaction on Jan 21. Chew first surfaced as a substantial shareholder of Destini last year after acquiring 20 million shares via an off-market transaction and 60.6 million shares via a private placement, giving him a 5.99% stake in the company.
On Jan 4, Destini won a contract extension from the Ministry of Defence to provide maintenance, repair and overhaul services as well as safety and survival equipment to the Royal Malaysian Air Force. The contract ceiling is RM30.37 million.
Over at ACE Market-listed Kanger International Bhd, its managing director-cum-deputy chairman Leng Xingmin is no longer a substantial shareholder of the China-based bamboo floor manufacturer after he sold 25 million shares, or a 1.11% stake, on the open market on Jan 15 at 14 sen per share for a total of RM3.5 million. Post-disposal, Leng is left with a 4.01% stake. Leng, a Chinese national, has been paring down his holding in the company over the years. In April 2014, he owned as much as 55.17% of the company.
On Sept 29 last year, Kanger announced its venture into the distribution of Covid-19 vaccines with the signing of a collaboration agreement with China's Sinopharm Group Hunan Changde Medical Co Ltd to purchase Covid-19 vaccines for private sector use in Malaysia.
Sports footwear and apparel manufacturer K-Star Sports Ltd also lost a substantial shareholder — a prime brokerage client — in just eight days, after Swiss investment bank UBS Group AG, which was acting for the prime brokerage client, disposed of its entire holding of 30 million shares, or 6.09%, in the China-based company on Jan 19. The stock closed at 26 sen on that day.
UBS first surfaced as a substantial shareholder of K-Star Sports on Jan 11 after acquiring 12.9 million shares, bringing its total holding to 32.04 million shares, or 6.52%. The block of shares was held by UBS on behalf of a prime brokerage client whereby UBS had the right to rehypothecate the shares.
Notable movements
Inari Amertron Bhd's share price rose 8.8% to RM3.23 on Jan 22 from RM2.97 on Jan 18. The stock has surged 82.3% over the past year to close at RM3.30 last Tuesday, giving the semiconductor company a market capitalisation of RM11.54 billion.
During the week in review, filings with Bursa show that the Employees Provident Fund (EPF) and Kumpulan Wang Persaraan (Diperbadankan) (KWAP) had been actively trading in Inari's shares. As at Jan 26, the EPF had 9.05% equity interest in the company, while KWAP held an 11.8% stake.
Shares in IOI Properties Group Bhd have been on a downward trend of late, falling 16% from their closing price of RM1.56 on Jan 4 to RM1.31 last Tuesday (Jan 26), valuing the property developer at RM7.16 billion.
On Jan 18 and 19, its executive vice-chairman Lee Yeow Seng, who has been mopping up the company's shares since last year, acquired 664,700 shares at RM1.36 apiece, for a total of RM903,992, on the open market. This brings his total holding to 39.6 million shares, or 0.72%.
Lee also holds an indirect stake of 65.67%, or 3.62 billion shares, in IOI Properties via Vertical Capacity Sdn Bhd, the private investment vehicle of the late Tan Sri Lee Shin Cheng and his family.