This article first appeared in Capital, The Edge Malaysia Weekly, on June 21, 2021 - June 27, 2021.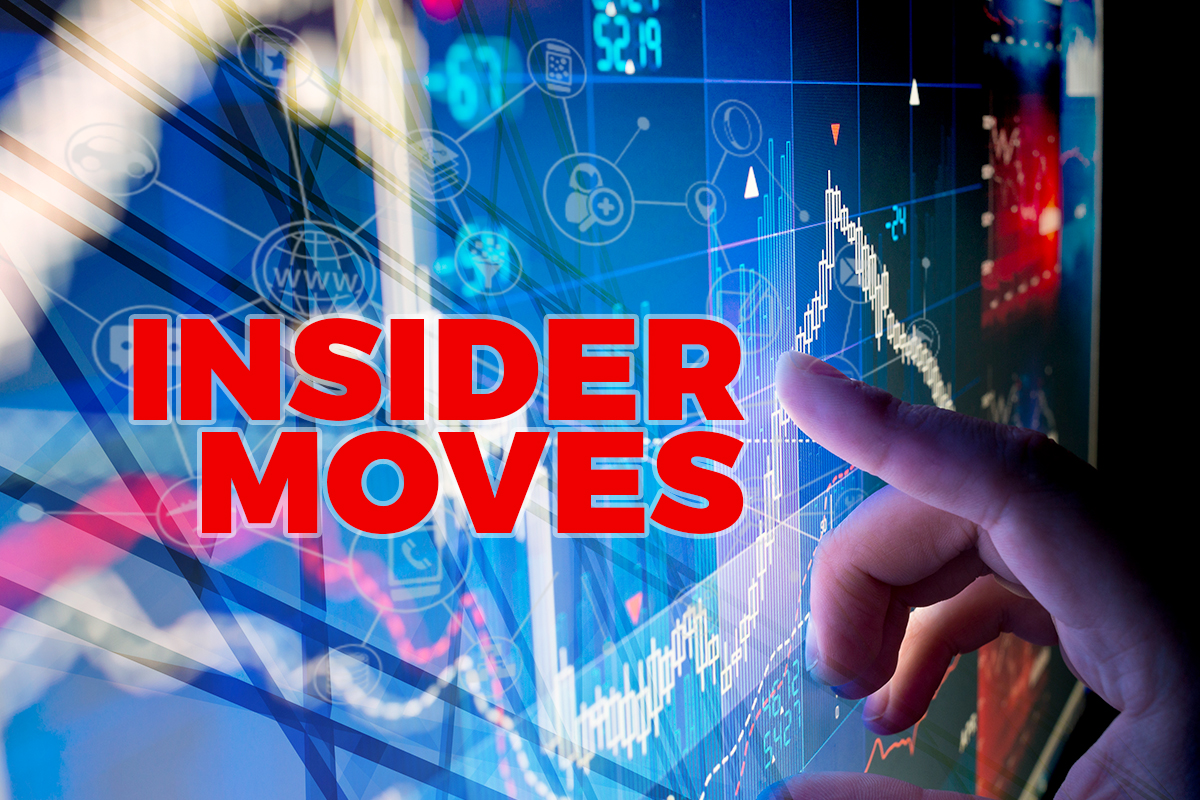 Notable filings
FOR the week of June 8 to 11, notable shareholding changes at Bursa Malaysia-listed companies included those at CME Group Bhd, where Jewel View Sdn Bhd returned as a substantial shareholder following an acquisition of 88 million shares or an 11.26% stake in the fire-fighting and safety vehicle manufacturer via a private placement.
Jewel View first became a substantial shareholder of CME Group in June 2013, when it subscribed for 36 million shares at 10 sen each in a private placement. It ceased to be a substantial shareholder in March 2016, but it reemerged as one in June 2017. It then ceased to be a substantial shareholder in September last year.
Jewel View was previously the second largest shareholder of the company, with 21 million shares or 2.43% equity interest, after Best Birdsnest Sdn Bhd, which had bought a 16.61% stake from CME Group executive director Tunku Nizamuddin Tunku Shahabuddin in November 2017. Best Birdsnest had 174.45 million shares or a 23% stake in the loss-making group as at Sept 18, 2020.
Over at Mega Sun City Holdings Bhd, Success Tower Sdn Bhd ceased to be a substantial shareholder of the property management company after disposing of 10.56 million shares of its remaining 31.2 million shares or 5.8% equity interest on the open market on June 8. It had been slowly offloading the shares over the week in review, reducing its stake in the Penang-based company previously known as Ideal Sun City Holdings Bhd.
Success Tower, which is based in Klang, Selangor, emerged as the largest shareholder of Mega Sun City in November 2015 after acquiring 49.05 million shares. This brought its total shareholding to 31.27% or 58.05 million shares.
Meanwhile, Fame Alliance Sdn Bhd has emerged as a substantial shareholder of moulded plastic manufacturer Hil Industries Bhd with the acquisition of 33.37 million shares or a 10% stake via off-market transactions. Fame Alliance is owned by Sinlek Realty Sdn Bhd, which in turn is owned by Hil Industries executive chairman Tan Sri Ng Boon Thong and Konsep Padu Sdn Bhd.
According to Hil Industries' 2020 annual report, as at March 31 last year, Dalta Industries Sdn Bhd held 179 million shares or direct and indirect stakes of 53.93%, making it the largest shareholder of the company. Dalta is another Ng family vehicle.
Of the 33.7 million shares that Fame Alliance acquired, 12 million likely came from Dalta, which disposed of the same number of shares in Hil Industries off market on the same day.
Notable movements
Shares of loss-making Industronics Bhd have fallen 68.7% off their peak of 67 sen this year to 21 sen at last Tuesday's close. On March 31, the maker of electronics and microprocessor-controlled products said it had entered into a non-binding memorandum of understanding (MoU) with Hong Kong-based Bluemount Financial Group Ltd and its shareholder and director Li Hok Yin to further discuss and negotiate the terms and conditions with regard to a proposal to acquire shares in Bluemount to venture into the financial services industry. In a bourse filing, Industronics said the MoU would be valid for one year from the date of the agreement.
A June 11 exchange filing showed that Cayman Islands-registered Bluemount Investment Fund SPC had ceased to be a substantial shareholder of Industronics after disposing of 26.14 million shares or 10.45% equity interest on the open market.
After hitting a three-year high of 18 sen on May 28, Ta Win Holdings Bhd's share price closed at 16 sen last Tuesday. On June 10, cast acrylic sheet manufacturer Asia Poly Holdings Bhd ceased to be a substantial shareholder of Ta Win, which makes copper and wire rods, after disposing of another eight million shares or a 0.9% stake in the company.
Asia Poly, which has been buying stakes in other companies in recent months, said in an exchange filing that the disposal of 39 million ordinary shares and 36 million rights shares in the loss-making entity for RM8.33 million on the open market between May 7 and June 9 was undertaken after reviewing the overall market conditions.