This article first appeared in Capital, The Edge Malaysia Weekly, on January 25, 2021 - January 31, 2021.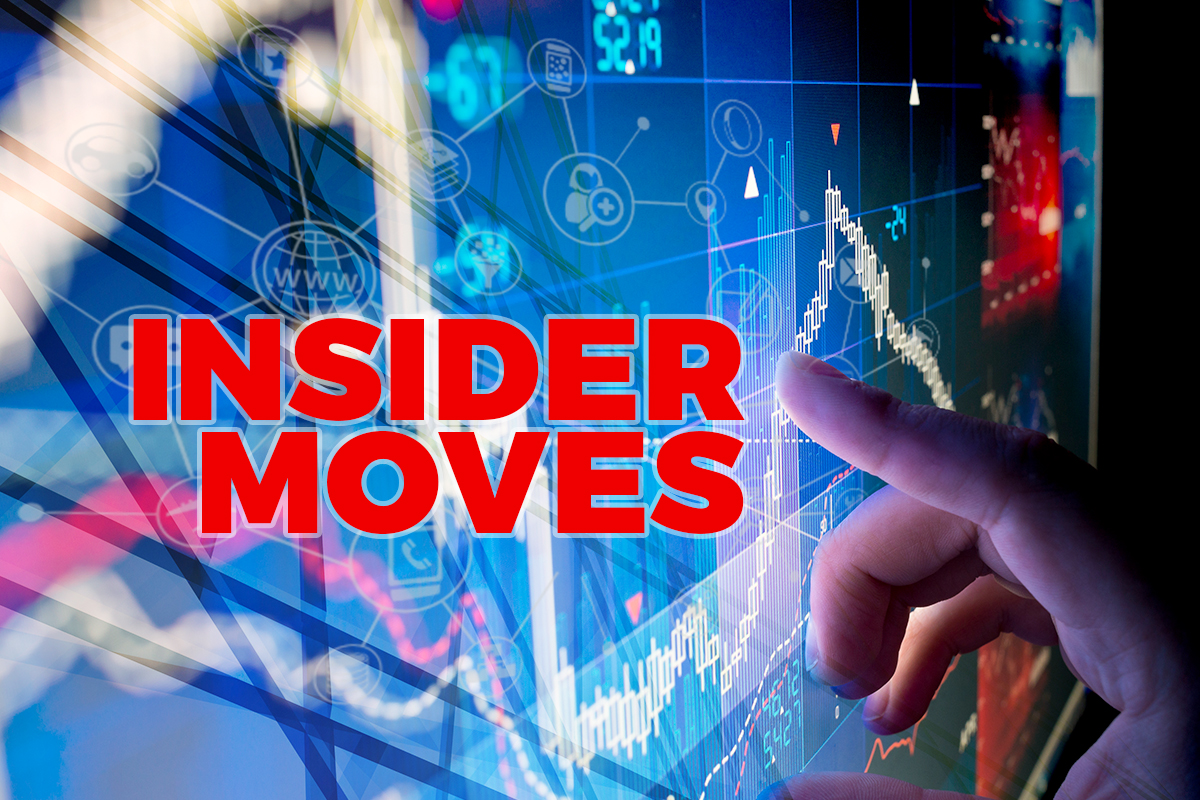 Notable filings
BETWEEN Jan 11 and 15, notable shareholding changes took place at several companies listed on Bursa Malaysia, including Bintai Kinden Corp Bhd, a mechanical and electrical engineering firm that is venturing into the healthcare sector by distributing a Covid-19 vaccine in Southeast Asia.
In a Jan 11 filing, loss-making Bintai Kinden said Handal Jayabina Sdn Bhd had ceased to be a substantial shareholder after divesting 15 million shares or a 3.93% stake on the open market on Jan 7. It is worth noting that Melaka-based Handal Jayabina had just emerged as a substantial shareholder on Jan 6.
As part settlement of outstanding debts owed by Optimal Property Management Sdn Bhd, a wholly-owned subsidiary of Bintai Kinden, 31.8 million shares — representing a direct stake of 8.32% — were issued to Handal Jayabina. Following the divestment on Jan 7, it is estimated that it still holds about 4.39% of Bintai Kinden.
Last October, Bintai Kinden signed a distribution and licensing agreement with US-based Generex Biotechnology Corp and its subsidiary NuGenerex Immuno-Oncology Inc to distribute, sell and commercialise their Covid-19 vaccine in Southeast Asia.
Over at Jiankun International Bhd, Cita Realiti Sdn Bhd is no longer a substantial shareholder of the company after disposing of its entire 8.32% stake or 14 million shares on the open market on Dec 23 last year.
Jiankun, a property and construction group that is venturing into nitrile rubber production, said last month that it had inked a memorandum of understanding with Chuanplus Industries Sdn Bhd to invest RM50 million in producing nitrile rubber. Chuanplus is a nitrile rubber producer based in Nilai, Negeri Sembilan.
At PNE PCB Bhd — a circuit-board maker that is venturing into rubber glove production — UK-based UBS AG London ceased to be a substantial shareholder after offloading 6.225 million shares or a 1.74% stake on Jan 8.
UBS AG is ultimately controlled by Swiss multinational financial services firm UBS Group AG. It is estimated that UBS AG still has 4.64% equity interest in PNE PCB.
Yee Wei Meng ceased to be a substantial shareholder of Scope Industries Bhd after disposing of 5.53 million shares or a 0.72% stake on Jan 13. The lawyer-turned-businessman emerged as a substantial shareholder of the ACE Market-listed electronic components manufacturer after mopping up 700,000 shares on Nov 18 last year, which raised his shareholding to 5.07% or 39 million shares in the company.
Yee, 42, is managing director and major shareholder of tyre retreading company GIIB Holdings Bhd, previously known as Goodway Integrated Industries Bhd. He was a director of thermal insulator maker Superlon Holdings Bhd and property firm Malaysia Pacific Corp Bhd.
Notable movements
Kenanga Investment Bank Bhd's share price has almost tripled over the past 12 months. At last Wednesday's close of RM1.20, the non-bank-backed financial group had a market capitalisation of RM867.29 million.
Notably, Tokai Tokyo Financial Holdings Inc ceased to be a substantial shareholder of the group after disposing of two million shares or a 0.28% stake on Jan 13. According to a Jan 14 filing with Bursa Malaysia, the Japanese financial services holding company sold 1.9 million shares in a direct business transaction and sold the remaining 100,000 shares on the open market.
Kenanga IB, which operates the investment bank and stockbroking firm, has been a major beneficiary of the increase in trading interest since last year.
Over at Sunzen Biotech Bhd, the animal healthcare specialist saw its share price rebound strongly from a multi-year low of three sen on March 23 last year to close at 22.5 sen last Wednesday, giving it a market capitalisation of RM120.49 million.
In a Jan 15 filing, Sunzen Biotech announced that Datuk Hong Choon Hau had ceased to be a substantial shareholder after disposing of 80.09 million shares or a 15.13% stake on Jan 13.