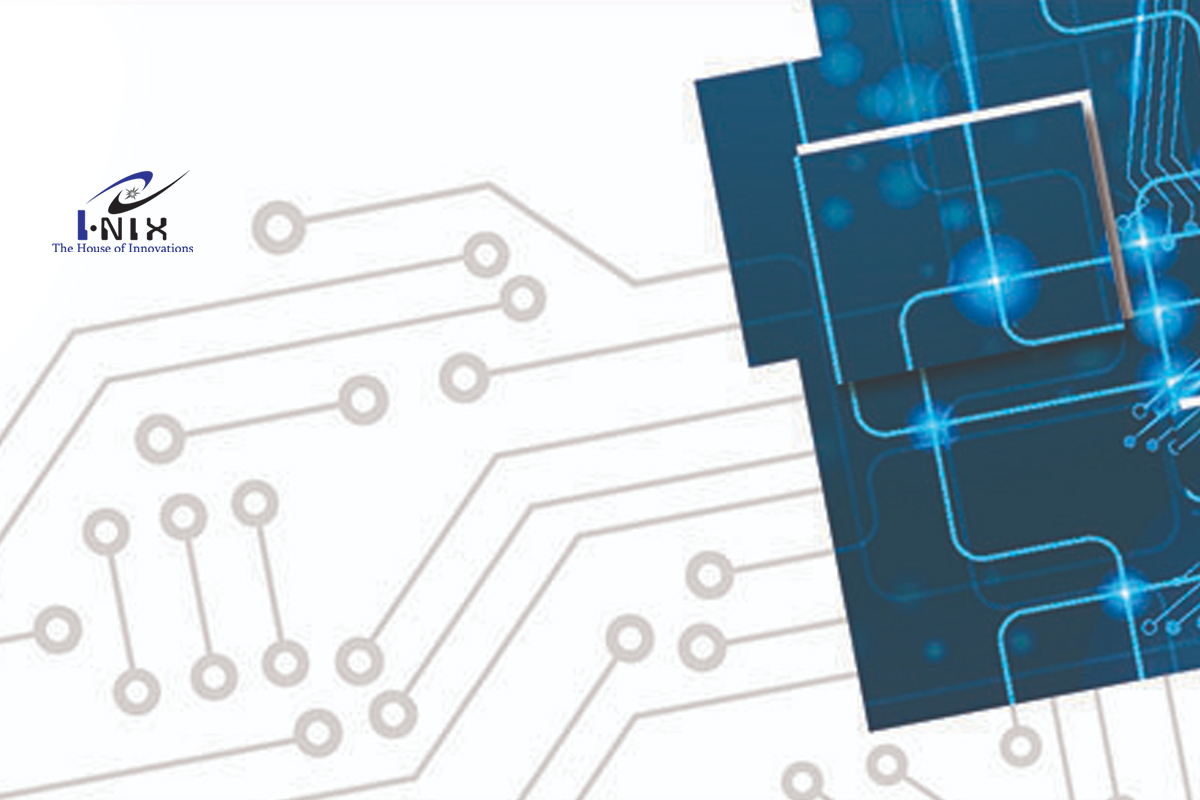 KUALA LUMPUR (Dec 8): Continuing its effort to penetrate into the lucrative rubber glove industry, Inix Technologies Holding Sdn Bhd today signed a memorandum of agreement (MoA) with World Gloves International Group Sdn Bhd (WGI) to acquire a 51% stake in the latter. 
This is set to make Inix an international glove supplier as the latex gloves and nitrile gloves produced by WGI Group are sold to the United States, Europe, the Middle East, India, Japan and South Korea.
Inix's newly appointed chairman Tan Sri Syed Mohd Yusof Syed Nasir said entering the glove industry will create sustained and stable profits for the group following a significant increase in global glove demand due to the Covid-19 pandemic. 
"It is a forward-looking and meaningful investment," he said in a press statement, without disclosing the total value of the investment. 
Inix vice chairman Datuk Tan Choon Hwa said the group will pay for the acquisition in cash and new shares. 
"More details of the acquisition will be announced in the near future," he said.
Meanwhile, Inix executive director Siva Kumar Kalugasalam said the acquisition, which comes with international certification, "will improve our margin for our glove business and make a positive contribution to the group's future profitability".
Last Friday, Inix inked an MoA with L&S Gloves Sdn Bhd to acquire a 51% equity interest in that firm, which has two production lines in its glove factory in Beranang. 
Inix plans to expand the production up to 14 lines in the next one year, with total investment estimated to be no less than RM50 million.
Inix was reported to have actively sought to develop new businesses and create company value in the past few months, including its entry into the rubber glove industry.
Besides the rubber glove industry, Inix said in September that it was having early talks with parties developing a Covid-19 vaccine.
This came as a response to a news report which said the ACE Market-listed group had obtained access to supply of Covid-19 vaccine.
The New Straits Times quoted sources as saying that Inix had managed to secure the supply of a potential vaccine from an undisclosed high-technology company.
A surprising revelation, however, came in yesterday with the resignation of Inix's former independent and non-executive chairman Tan Sri Mohamad Fuzi Harun just five days after his appointment. 
The former inspector-general of police was appointed Inix's chairman on Dec 2. 
Prior to Mohamad Fuzi, Inix was helmed by Macau multi-billionaire Wan Kuok Koi. 
Inix's share price closed six sen or 12% lower at 44 sen today with a market capitalization of RM205.3 million.