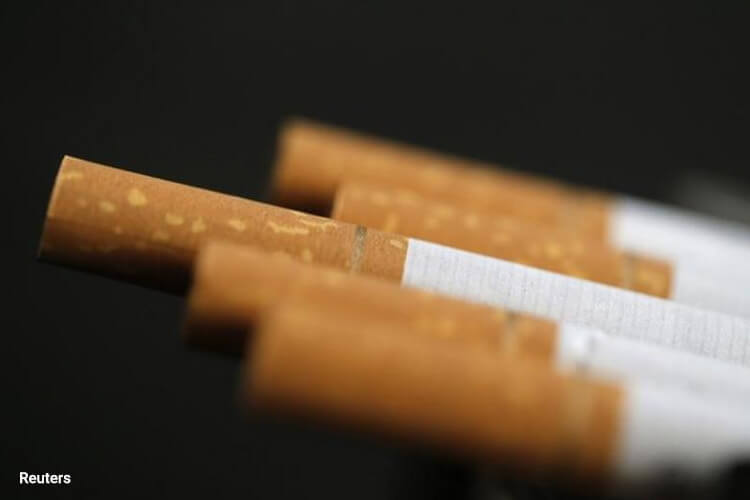 KUALA LUMPUR (Sept 25): As the debate continues as to whether 10-stick packs of cigarettes should be reintroduced in the country, illegal cigarette manufacturers and traders have introduced a larger alternative — 25-stick packs in the market compared with the legislated 20-stick ones.
According to the Malaysia-Singapore Coffee Shop Proprietors General Association (MSCSPGA), these large packs have been gaining smokers in the market which may mean that smokers of illegal cigarettes are now smoking more than what they are used to.
"The introduction of the illegal 25-stick packs by illegal cigarette manufacturers and smuggling into Malaysia shows how fast they operate and will continue to defeat public health policies to reduce smoking in the country," said MSCSPGA chairman Ho Su Mong in a statement today.
"We should be angry and ask why Malaysia has one of the highest illegal cigarette trade in the world and how can we reduce the demand for illegal cigarettes while reducing total cigarettes consumption.
"We believe that we need to have two hands to solve this — a hand to enforce and educate, and a hand to pull smokers out of the illegal trade," he added.
Ho said the association is of the view that the introduction of 10-stick pack is a pragmatic tool to address illegal cigarette trade and reduce overall smoking consumption.
"While we understand the concern of the NGOs, we feel that they have not addressed the fact that illegal cigarettes that are being sold at RM3-5 per pack for 20 sticks remains cheap and attractive. Legal 10-stick packs will have to be priced higher because it is taxed, unlike those cheap packs.
"By not addressing this reality, NGOs are only helping the illegal cigarette trade to continue to flourish and harm the very people they want to protect. If we truly want to reduce overall smoking and accessibility, we need to fight the real threat which is illegal cigarettes," said Ho.
Ho also said while MSCSPGA is supportive of the measures taken by the authorities to reduce smoking, it is aware that as long as smokers have access to illegal cigarettes, they have no motivations and reasons to reduce or quit the habit.
"This is the reason why we see no reduction of smokers in the country. We feel strongly that the adult smokers should be given a legal choice if they choose to continue to smoke. At least the cigarettes are taxed, regulated and approved by the authorities," he added.