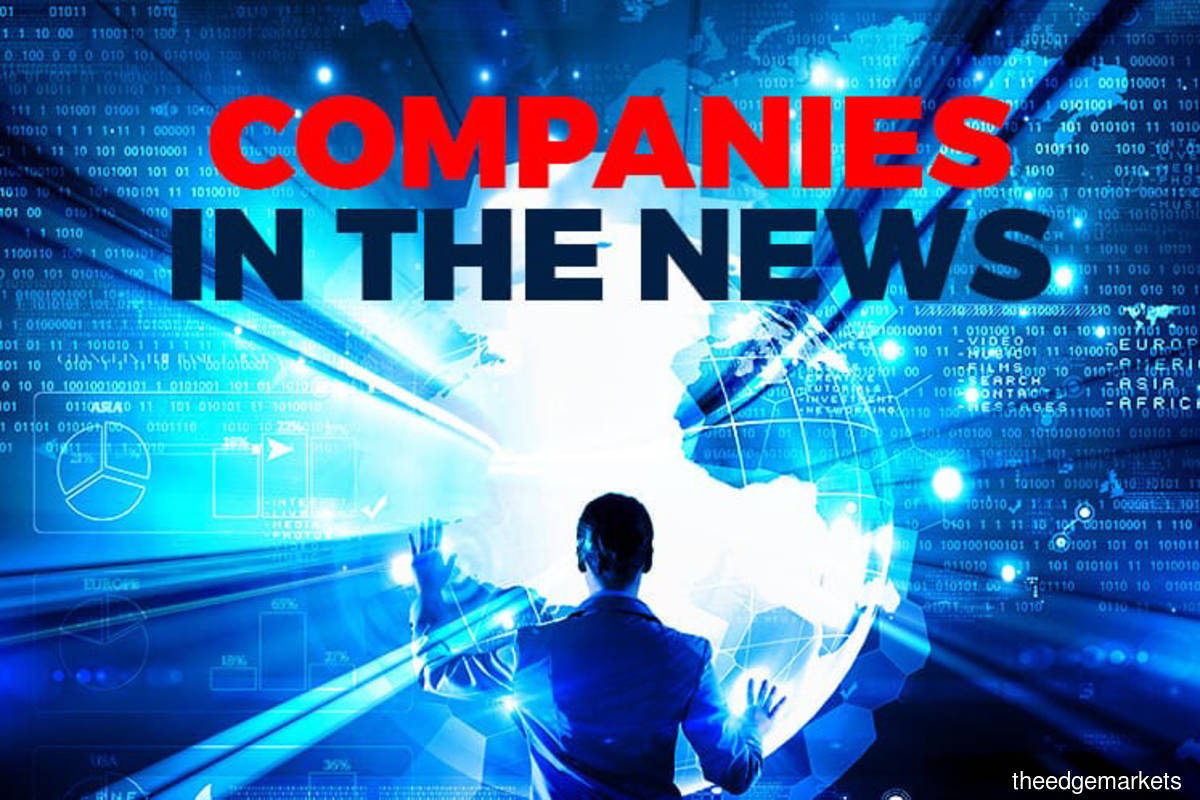 KUALA LUMPUR (March 5): Based on corporate announcements and news flow today, companies in focus on Monday (March 8) may include: IHH Healthcare Bhd, Notion VTech Bhd, Acoustech Bhd, HeiTech Padu Bhd, Axis Real Estate Investment Trust (AXREIT) and Artroniq Bhd.  
IHH Healthcare Bhd, Asia's biggest hospital group by market value, is exploring a sale of its medical education arm International Medical University (IMU), according to people with knowledge of the matter. The company is working with Rippledot Capital Advisers on the potential deal, the people said. A sale of the education unit could fetch about US$300 million (RM1.22 billion), the people said, asking not to be named as the process is private. 
Notion VTech Bhd has officially incorporated a wholly-owned subsidiary in the United Arab Emirates named Notion Pacific Ltd. The company said the proposed principal activity of the new unit is to trade metals and metal ores, and sell liquefied natural gas and other energy products in the international market. 
Acoustech Bhd has disposed of a parcel of leasehold land in Johor for RM6.4 million. The group said its wholly-owned subsidiary Teras Eco Sdn Bhd had entered into a sale and purchase agreement with Pegasus Advance Engineering Sdn Bhd for the disposal of the land located at Tanjung Surat, Kota Tinggi measuring 3.239 acres. 
HeiTech Padu Bhd has entered into an unincorporated joint venture agreement with Regal Orion Sdn Bhd for the construction of a Tier IV data centre at an unused portion of land owned by the former in Shah Alam. The project entails the proposed construction, commissioning and testing of the data centre, which comprises a five-storey building with racks to be tenanted upon completion by international or multinational tenants or occupiers. 
Axis Real Estate Investment Trust (AXREIT) has acquired a freehold land measuring 20.75-acre in Bukit Raja Selatan Industrial Area, Shah Alam for RM120 million, which it says has good redevelopment potential for a warehouse. The property is being acquired from FIW Steel Sdn Bhd. 
Artroniq Bhd has received an unusual market activity query from Bursa Malaysia, as its share price jumped 24.5 sen or 30.43% today. The counter was actively traded with volume surging to a three-month high of 61.32 million shares.