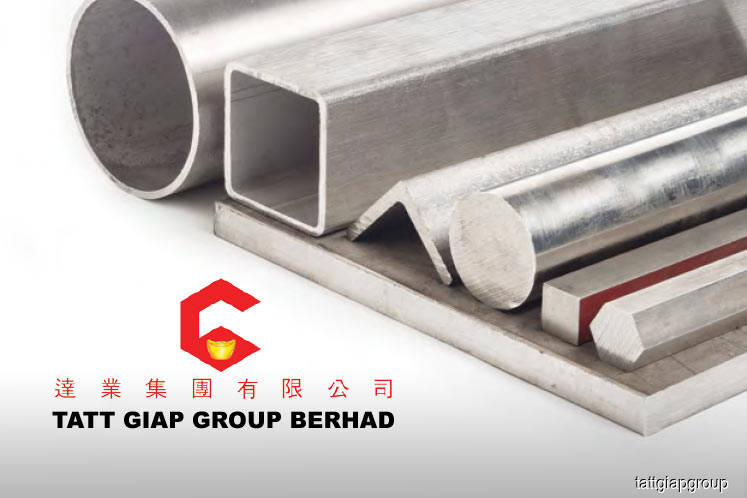 KUALA LUMPUR (Dec 28): Penang property magnate Tan Sri Ooi Kee Liang has emerged as the third largest shareholder in steelmaker Tatt Giap Group Bhd after acquiring a 7.62% stake from its founder and executive chairman, Datuk Siah Kok Poay.
Ooi, who is executive chairman of Ideal Property Development Sdn Bhd, had on Dec 26 purchased 13 million shares at RM1.58 million, or 12 sen per share, from Giapxin Sdn Bhd.
The trade effectively reduced Kok Poay's total stake in the company to 13.19% held via Giapxin, which is controlled by his son Siah Lee Beng.
It has also resulted in Arich Holdings Inc becoming the group's largest shareholder with a 15.28% stake, unchanged since April this year.
The price of the shares traded represented a 2 sen or 14.29% discount to Tatt Giap's closing price of 14 sen that day.
On the same day, another 8.36 million shares or 4.9% stake had been crossed off market, also at 12 sen per share. It is still unknown who had engaged in the trade.
Ooi, who has had over 18 years' experience in the property development and construction industry, is also executive chairman of heavy machinery group Ideal United Bintang International Bhd.
Shares in Tatt Giap were down 0.5 sen or 3.33% to 14.5 sen in early trade today, giving the loss-making company a market capitalisation of RM80.64 million.