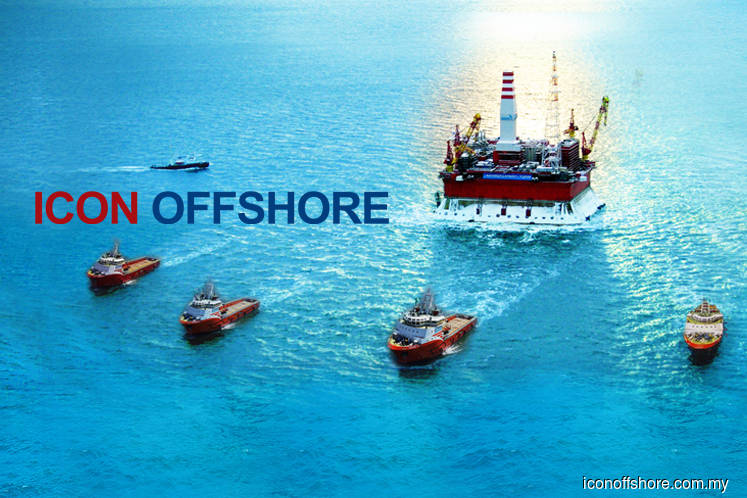 KUALA LUMPUR (Oct 20): Amir Hamzah Azizan will be stepping down as the managing director of Icon Offshore Bhd on Nov 30 this year, less than two years after he took on the role.
In a statement by Icon Offshore today, Amir, who was appointed on June 1 last year, revealed he is moving away from the oil and gas sector — after 27 years in the industry — into the hospitality sector, under Themed Attractions Resorts & Hotel Sdn Bhd.
"It has been a privilege to serve Icon," Amir said. "I would like to express my gratitude to the board of directors, management, and the entire team at Icon for their commitment and support during my time there.
"The invaluable experience I gained at ICON will serve me well beyond the oil and gas sector, into my next role at Themed Attractions Resorts & Hotel," he said.
Icon said its chief operating officer (COO) Hassan Ali will serve as acting MD for the next few months, while the company embarks on a search for Amir's successor.
Meanwhile, Icon chairman Raja Tan Sri Datuk Seri Arshad Raja Tun Uda commended Amir for his service to the company, saying "he has led Icon through the low oil prices environment and implemented proactive measures that have safeguarded the company's position in this challenging times".
"On behalf of the board and management, we would like to thank him for his service in leading Icon and wish him every success in his future endeavours," Arshad added.
During his 27-year stint in the oil and gas industry, Amir has served multiple roles under Petroliam Nasional Bhd (Petronas), including as vice president for its downstream marketing and lubricant divisions.
"In addition, he has in-depth experience of leading stock-market listed companies, with a strong track record of creating shareholder value through integration operations and accelerating earnings growth by expanding into new markets and increasing market share," the statement said.
Amir Hamzah, who is also chairman of UEM Edgenta Bhd, has previously helmed MISC Bhd as president and chief executive officer (CEO). He was also once a managing director and CEO of Petronas Dagangan Bhd, and had held the same position in Petronas Lubricants International.
Icon is one of the largest OSV operators in Southeast Asia, with 35 vessels as at Aug 28. It operates anchor handling tug and supply vessels, straight supply vessels, platform supply vessels and accommodation work barges.