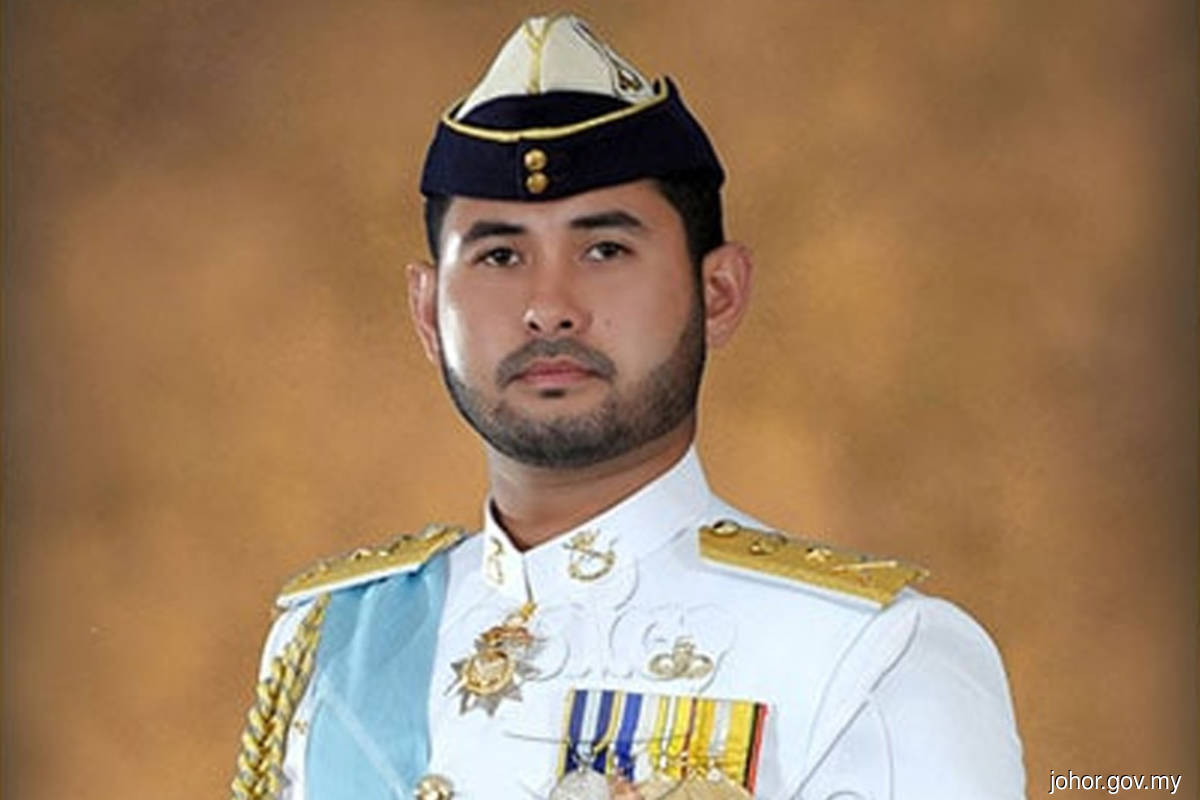 KUALA LUMPUR (March 3): "I want to expand my empire, spread my wings, and go for new challenges," Tunku Mahkota Johor Tunku Ismail Ibni Sultan Ibrahim was quoted as saying as he expressed interest in purchasing Spanish football club Valencia from Singapore businessman Peter Lim.
ESPN, quoting Tunku Ismail's Instagram post, reported the prince posted a series of stories on Instagram that included screenshots of articles about Valencia and a page that placed the club's value at €408 million (about RM2 billion), followed by a statement about why he was interested in purchasing the club.
Tunku Ismail, who already owns the Johor Darul Ta'zim Football Club (JDT), was quoted as saying that money did not motivate him but "glory and creating history" did.
"I'm not new in football. I've created a club (JDT) from every year fighting relegation to a dominating champion. I've won 16 titles in eight years. We are the biggest in Southeast Asia and one of the biggest in Asia.
"I'm not someone who will change your club logo or tradition... I'm here for glory, success and history... What does Valencia need? You need someone who knows about football, hungry for success, passionate and understand how big Valencia is as a club," Tunku Ismail said.
Meanwhile, Football ESPANA reported that Valencia president Anil Murthy said the football club was not for sale.
"The club is not for sale. My colleagues told me about the Johor prince's Instagram (post), I spoke with Peter and there is no indication about the possibility of selling the club," Murthy was quoted as saying.