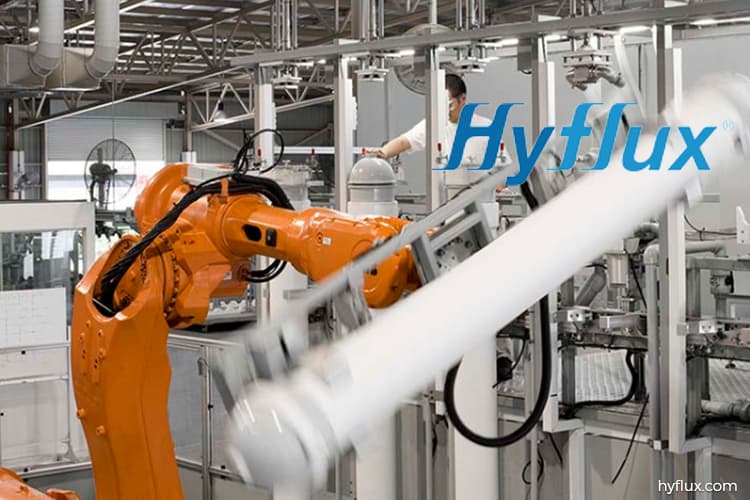 SINGAPORE (May 6): Hyflux has identified Utico FZE as its next potential white knight investor which might make a capital injection of S$400 million, weeks ahead of its extended debt moratorium until May 24.
Hyflux had previously mentioned it was in discussions with an unidentified suitor and had already received a non-binding letter of intent (LoI) from the other party.
Utico is a United Arab Emirates (UAE) entity said to be the largest private full-service utility and developer in the Middle East. Its shareholders and investors include sovereign institutions of the governments of Oman, Saudi Arabia, Bahrain and Brunei.
To read the full story, visit www.theedgesingapore.com.