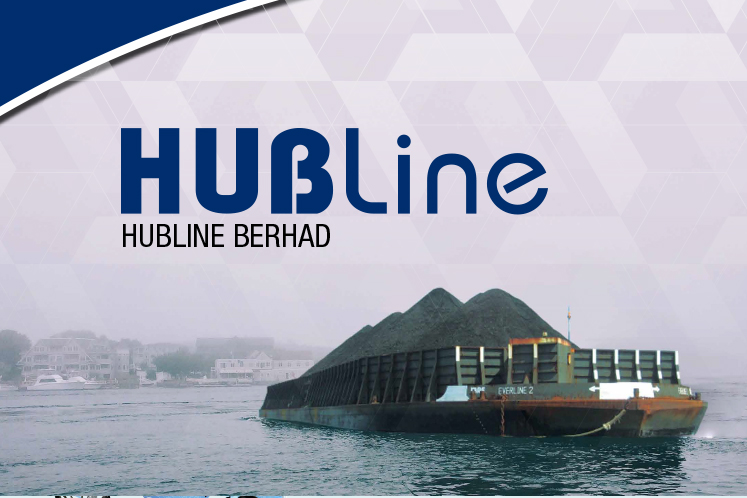 KUALA LUMPUR (Sept 11): Ship owner and charterer Hubline Bhd is acquiring a 75% stake in property investment company Absolute Privilege Sdn Bhd for RM16.37 million to secure tenancy for its dry bulk operations.
In a filing with Bursa Malaysia today, Hubline said it had entered into a share sale agreement with Absolute Privilege's director Pau Chiong Ching for the proposed acquisition of all of his 1.5 million ordinary shares in the company, representing 75% equity interest, for RM16.37 million.
Absolute Privilege's principal assets are two pieces of land in Miri, Sarawak, occupying 8,218.2 sq m and 6,074 sq m, worth RM21.6 million and RM16.4 million respectively.
Hubline said it is acquiring the stake in the company because the warehouse and approximately 30% of the properties' office space are presently tenanted by its subsidiaries for business operations in dry bulk shipping. "The space where the warehouse is presently situated includes a wharf along the Miri River which is essential for the smooth operation of the dry bulk business to undertake repairs and similar duties."
Furthermore, as Pau is seeking to dispose of his shares in Absolute Privilege, there is a risk that the future owner of the stake will discontinue or not extend the tenancy of the properties upon its expiry.
"With the current shortage of similar properties which match our specific requirements in the area, Hubline has decided to take the majority stake in Absolute Privilege.
"With the increasing scarcity of land along the river front in the area, Hubline believes that there will be an opportunity to enjoy future potential yields in the event it should eventually decide to dispose (of) it in future," Hubline added.
Hubline said the acquisition will be financed through internally generated funds and/or bank borrowings, the breakdown of which will be determined later.
Barring any unforeseen circumstances, Hubline expects the proposed acquisition to be completed by March 2020.
Shares of Hubline today closed unchanged at 5 sen with a market capitalisation of RM190.92 million.