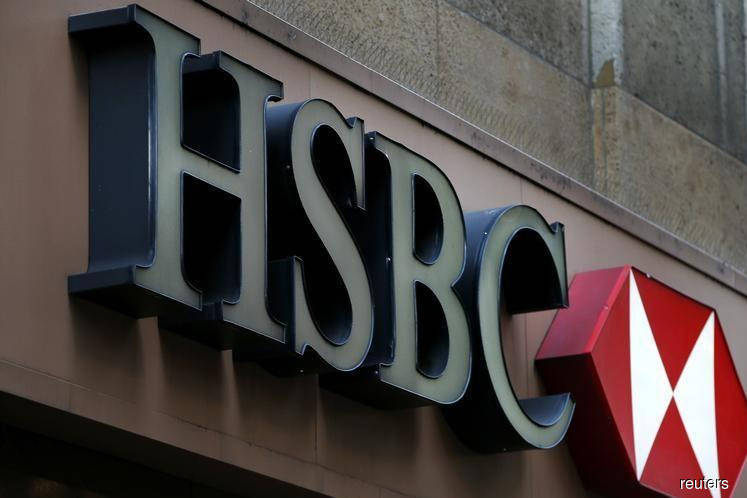 KUALA LUMPUR (Dec 28): To play its part in supporting a sustainable economy for the future, HSBC is aiming to source 100% of its electricity from renewable sources by 2030, with an interim goal of 90% by 2025.
"In 2011, we set a target to reach 25% renewable electricity by 2020, which we then increased to 40% in January 2017. The experience we have gained in the renewable electricity market means we can now make a commitment to source 100% of electricity from renewable sources by 2030," said HSBC group chief operating officer Andy Maguire in a statement recently.
While acknowledging it as an ambitious goal, Maguire believes it is achievable if the company collaborates through initiatives such as RE100, an initiative that brings together more than 100 businesses committed to using 100% green energy.
"We plan on working closely with RE100, other corporates, governments and regulators to open up renewable energy markets and support the decentralisation of power generation across our operational centres. This will enable HSBC and other corporates to develop power purchase agreements (PPAs) globally and support the transition to a low carbon-economy," said Maguire.
Since 2014, HSBC has been procuring its electricity through renewable PPAs, with 24% of HSBC's global consumption covered by PPAs, focusing on areas where consumption is highest.
Maguire said the signing of PPAs — long-term contracts where a buyer agrees to purchase energy from a developer at a fixed price over a specified period of time — assures the developer of future income, giving it the confidence to raise finance and build new infrastructure such as wind turbines and solar panels.
"Our focus continues to be on PPAs because we think it is important to support the development of new renewable power facilities. We have made it our policy to not use offsets or other instruments that do not represent a direct investment or purchase of renewable electricity," said Maguire.