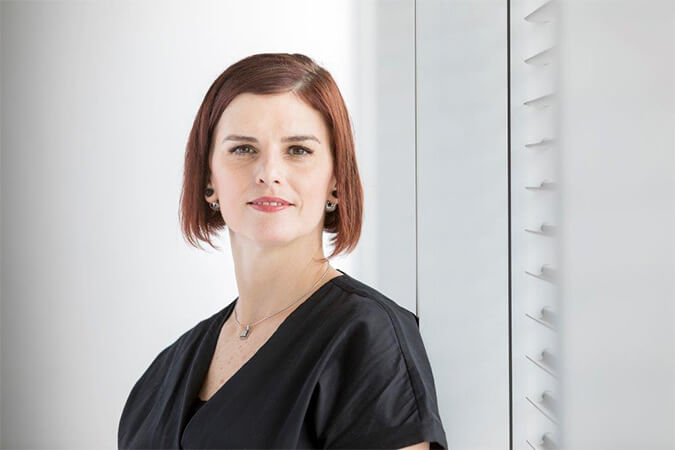 Latini replaces Lim Eng Seong as HSBC's head of Retail Banking and Wealth Management for Malaysia.
KUALA LUMPUR (Aug 23): HSBC Bank Malaysia Bhd (HSBC Malaysia) has appointed Tara Latini as its new head of Retail Banking and Wealth Management (RBWM) for Malaysia. Her appointment took effect last Monday, Aug 20.
In a statement today, HSBC Malaysia said Latini replaces the outgoing head Lim Eng Seong who, after more than 10 years in the role, has joined the Asia Pacific Commercial Banking team in Hong Kong.
HSBC Malaysia chief executive officer Stuart Milne said the RBWM department is a key growth engine for the bank in Malaysia, as the banking continues to invest for growth in Asia.
"Tara's diverse expertise and extensive experience will help us meet evolving financial needs in one of ASEAN's most dynamic consumer and wealth markets and deliver great customer experiences across multiple channels, including digital," he said.
Latini joined HSBC in 2004, when she initially worked in CMB Marketing, and has since undertaken frontline leadership, chief operating officer and transformation roles across the US, UK and Hong Kong.
It added that Latini's leadership in the last two years was vital for the RBWM Transformation programme across six countries globally, contributing significantly to the Global RBWM diversity and inclusion agenda.