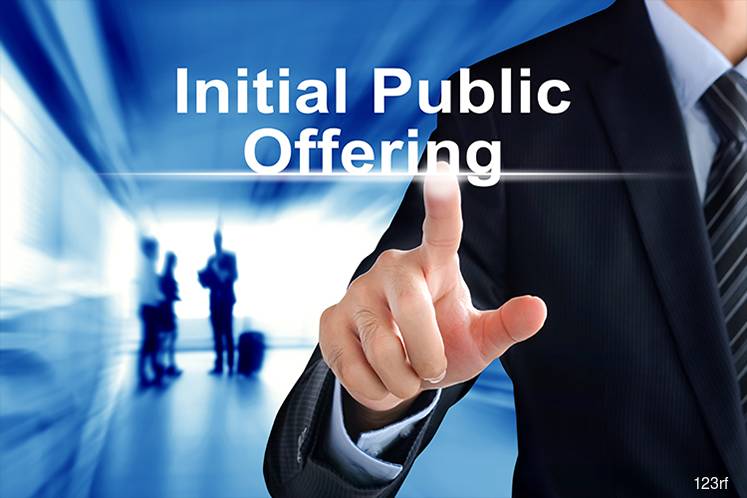 KUALA LUMPUR (Dec 31): HPP Holdings Bhd, which is involved in the printing, production, and sales and marketing of paper-based packaging, as well as trading and production of rigid boxes, is seeking a listing on the ACE Market of Bursa Malaysia to raise funds for capital expenditure and expansion, to repay borrowings and for working capital.
According to its draft prospectus seen on the Securities Commission Malaysia's website, its initial public offering (IPO) entails the issuance of 88.67 million new shares, representing 22.83% of the company's enlarged issued share capital.
It also involves an offer for sale of 20 million existing shares, representing 5.15% of its enlarged issued share capital, by way of private placement to selected bumiputera investors.
Of the public issue of 88.67 million, 19.42 million shares will be available for application by the Malaysian public, 30 million shares for its eligible directors, employees and other business associates and 39.25 million shares by way of private placement to selected investors and bumiputera investors.
HPP Holdings is 67.02% held by Aurora Meadow Sdn Bhd, which is controlled by Kok Hon Seng, Lau Tee Tee @ Lau Kim Wah, Ng Soh Hoon and Chong Fea Chin — who are promoters of HPP Holdings' IPO.
Apart from Aurora Meadow, Kok, who is also executive director and group managing director of HPP Holdings, owns a direct stake of 7.7% in the company, while its non-executive chairman Lau owns 2.57%, its executive director and procurement manager Ng holds 7.97%, Chong owns 3.99% and Ang Poh Geok holds 10.75%.
"We intend to increase our printing capacity by acquiring two additional standard format printing machines," said HPP Holdings.
"We also intend to continue to expand our rigid box business by acquiring an additional rigid box production line and expand our reach to a wider customer base in local and overseas markets by increasing our marketing initiatives," it added.
For the financial year ended May 31, 2019, HPP Holdings posted a 28.4% increase in revenue to RM82.68 million from RM64.4 million in the previous year. The group's revenue is mainly derived from printing and production of corrugated packaging, accounting for 36.23% of total revenue for FY19, and non-corrugated packaging 39.98%, while trading of rigid boxes contributed 18.25%.
Its revenue is mainly derived from its customers in Malaysia, constituting 94.36%. It also exports to Singapore, Thailand, Myanmar, the US, Germany and Australia.