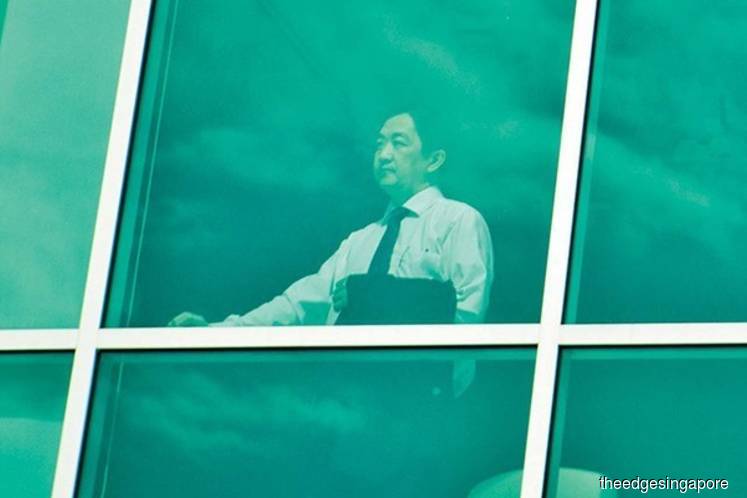 SINGAPORE (Feb 28): A new prosecution witness Henry Tjoa, who used to be a top remisier with Phillip Securities before he was bankrupted by the October 2013 penny stock crash, has taken the stand in the long-running trial of John Soh Chee Wen and co-accused Quah Su-Ling.
The Court heard how Tjoa, an Indonesian citizen who also goes by the name Husein Tjoa Sang Hi, was declared a bankrupt after he could not repay Phillip Securities trading losses amounting to more than S$17 million when he acted as a remisier for Soh and Quah.
Tjoa, who joined the brokerage in 1998, enjoyed a "global limit" of S$30 million back in August 2012. This cap was further increased to S$65 million by July 2013. "I believe I was one of the remisiers with the largest global limits at Phillip Securities," says Tjoa in his conditioned statement.
For the full story, click here.