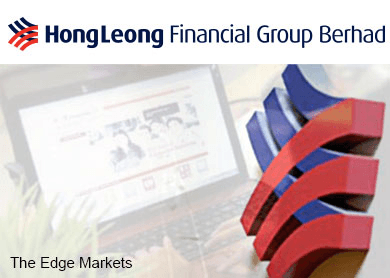 KUALA LUMPUR (May 18): Hong Leong Group's online-shopping platform GEMFIVE plans to tap into high-growth South East Asian markets, where Internet-based shopping is still in its infancy.
GEMFIVE chief executive officer Moey Tan said the firm planned to go regional in the next three years. She said the company had identified Indonesia, Vietnam and Singapore as potential high-growth markets.
Citing examples, Tan said although Singapore had one of the highest rate of online retail, consumers spend between 1% and 1.2% within the region, the rate was still "very low".
"We hope to have a strong presence in the South East Asia market," she said after the launch of GEMFIVE here today.
GEMFIVE is owned and operated by GuoLine eMarketing Sdn Bhd, a member of Hong Leong Group.