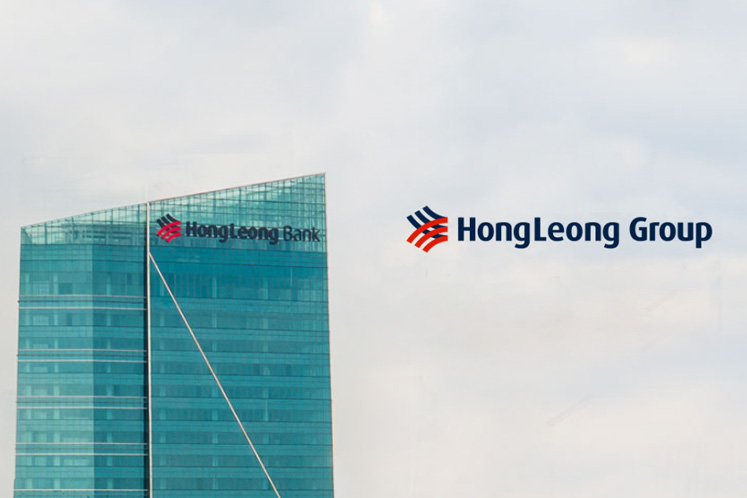 KUALA LUMPUR (June 28): Hong Leong Bank Bhd (HLB) and Malaysia Motorcycle & Scooter Dealers Association (MMSDA) signed a Memorandum of Understanding (MoU) to provide a comprehensive suite of banking solutions to bolster the motorcycle and scooter industry and overall growth of the small-and-medium enterprises (SME).  
In a press statement, HLB said through the partnership, MMSDA as well as 16 State Associations under MMSDA and over 6,000 of their members stand to benefit from the holistic financial products and solutions specifically designed to meet their business and individual banking requirements.
The financial products and solutions include a tailor-made financial programme, the Motorcycle Dealers Programme (MDP), which offers clean working capital financing with a limit up to RM5 million and eligibility for Auto Loan Packages, Cash Management, Payments and Merchants Services, Foreign Exchange Service and Digital Business Solutions.
HLB group managing director and chief executive officer Domenic Fuda said financial products and services must be built around the needs of specific customer segments.
He said HLB would not simply provide a one-size fits all solution to SMEs as they operate in different industries and market segments and serve their customers differently and face different challenges and needs for business growth.
"MDP which provides financing of up to RM5 million on a clean basis underwritten by the Bank is a testament to our commitment in delivering products and services that are tailored specifically to the needs of the motorcycle and scooter dealers.
"The portfolio has experienced three-fold growth in the past 18 months, thanks to our engagement with MMSDA and its' members, and us listening to their needs, and delivering financial solutions that meet their requirements for business growth," he said.
HLB head of SME Banking Terrence Toh pointed out that the bank understands that working capital is always a concern for the SMEs. Hence, supportive financial arrangements is needed to support entrepreneurs in their quest of business growth opportunities.
"Together with our existing flagship SME banking products including SMElite, digital banking solutions as well as Priority Banking, merchant facilities and payment products, we strive to provide the ultimate banking experience and other support with an aim to be the preferred banker of choice for Malaysian SMEs," he said.
MMSD president Wee Hong said the partnership will empower dealers and retailers to further develop their business and remain competitive in the industry, as automation and digitisation are rapidly changing the business landscape.