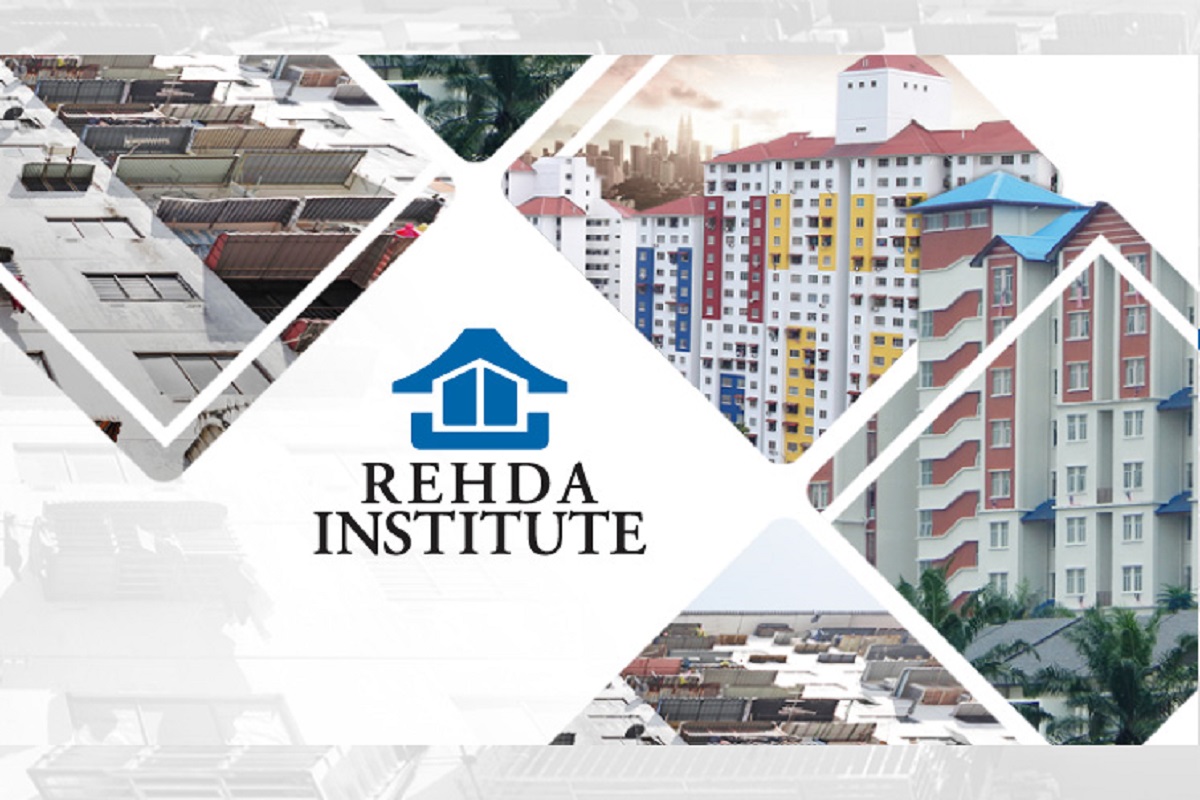 KUALA LUMPUR (March 30): Total sales for the ongoing Home Ownership Campaign (HOC) hit RM25.65 billion as at Feb 28, 2021, on a back of 34,354 residential units having been sold, according to the Real Estate & Housing Developers' Association (Rehda).
Speaking at a media briefing today, its president Datuk Soam Heng Choon said the bulk of sales, or 37%, comprised properties ranging between RM500,000 and RM750,000.
This was followed by properties priced between RM300,000 and RM500,000 (26%), and between RM750,000 and RM1 million (19%).
For property types, the top three selling properties were service apartments, double-storey terrace houses and condominium apartments.
The abovementioned sales were captured between June 1, 2020 and Feb 28, 2021. In 2019, RM37 billion worth of sales were recorded under the HOC, which ran from January to end-December that year.
Moving forward, Soam anticipates property sales to pick up in the upcoming months before the HOC comes to an end.  
He said property sales were affected in January and February this year following the re-introduction of movement control order (MCO) in most states.
But the situation has reversed as sales started to rebound in March after the MCO was eased. Furthermore, property sales are expected to spur economic recovery.
Soam also said the Malaysia Property Expo (MAPEX), which will be held in May, is expected to encourage potential homebuyers to take advantage of the last opportunity of HOC.
Soam said HOC is laudable in boosting housing demand.
According to the latest Rehda survey, which gauged property developers' performance and sought their views about the industry outlook, the majority (89%) of respondents said their sales were garnered through HOC 2020/2021.
Further, 87% of respondents agreed HOC was effective in clearing stocks.
Therefore, an extension of HOC until end-December this year tops the wishlist for industry players to accelerate property market recovery, said Soam.  
The HOC 2020/2021 — from June 2020 to May 2021 — was announced by the government under the National Economic Recovery Plan (Penjana) in order to spur the property sector. 
Under the initiative, successful applicants can enjoy 100% stamp duty exemption for the instrument of transfer for any residential home purchase up to a value of RM1 million, and for properties worth more than RM1 million and up to RM2.5 million, a 3% stamp duty needs to be paid for the instrument of transfer.
Increased optimism for 2H21 in terms of property industry and economic outlook — Rehda survey
Meanwhile, Soam said more developers are more optimistic about the industry's performance and growth in the second half of this year (2H21).
Based on the survey, the percentage of respondents who are optimistic that the property market will do better in 2H21 increased to 20%, versus only 8% in 1H21.
In contrast, the percentage of respondents who feel 'pessimistic' and 'very pessimistic' in 2H21 has reduced to 23% and 4% respectively, compared to 41% and 7% in 1H21.
Soam explained that the improved sentiments among property developers are partly because they took a cue from the economic recovery in the country as more economic sectors will reopen due to the ongoing vaccination program, which essentially will have positive spillover to the property industry.
According to the survey, 16% of respondents are 'optimistic' about the domestic economic environment in 2H21, compared to 6% in 1H21. Respondents who are 'pessimistic' have more than halved to 22% in 2H21 from 51% in 1H21.
Also, there is increased optimism on consumers' purchasing power among the respondents, with respondents who feel 'optimistic' nearly doubling to 23% from 12% previously. However, 37% of the respondents are still 'pessimistic' in 2H21, but it was lower compared to 46% in 1H21.
In terms of future launches, the survey showed 51% of respondents indicated not launching in 1H21, citing unfavourable market conditions and high number of unsold stocks as top reasons.
Fewer developers with unsold units in 2H20 
The survey also found that the residential unsold units were reduced to 3,972 units in 2H20 compared to 5,345 units in 2019.
"In the second half of 2020 (2H20), respondents with unsold residential units has reduced to 64% from 71% in 2H19. Meanwhile, 33% of respondents have unsold commercial stock in 2H2020, lower compared to 42% of respondents," Soam highlighted.
The unsold units are properties remaining unsold after completion over the last three years.
He stressed that end-financing remained the top reason for the unsold units as 92% of the respondents complained they experienced this issue. This is followed by unreleased Bumiputera units and low demand due to wrong locations or mismatch of products and pricing.
Cost of doing business increased in 2H20
Soam said the overall cost of doing business increased by 12% in 2H20, according to 51% of the respondents.
"Compliance cost remained the number one cost component affecting the developers' cash flow in 2H20, as the compliance costs have increased due to companies being required to comply with the standard operating procedures (SOP) required by the government under the new norms, including the Workers' Minimum Standards of Housing and Amenities Act 1990 (Act 446)," he pointed out.
He added that increasing steel bar prices, which hit the RM3,000 level now, are also among the top factors that contributed to higher cost of doing business.
Read also:
Rehda: 12,640 property units launched in 2H20, with total sales of 5,742 units
Rehda survey: 75% of developers see construction progress affected due to Covid-19 and MCO