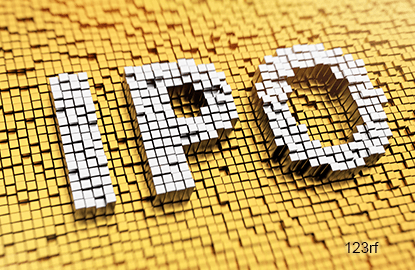 KUALA LUMPUR (Dec 20): Glove-dipping line commissioners HLT Global Bhd is offering of 36.6 million new ordinary shares of 10 sen each to be listed on Bursa Malaysia Securities Bhd, according to a Bursa Malaysia filing today.
Some 13.2 million shares will be open to the Malaysian public while 26.4 million shares will be made available for application by Bumiputera investors via a private placement.
There will also be an offer for sale of 34.3 million shares in the company to eligible directors of the company and selected investors via a private placement at an offer share price of 45 sen per share.
The offer will remain valid until 5.00pm on Dec 28, 2016, while the group's expected listing date will be Jan 10, 2017.