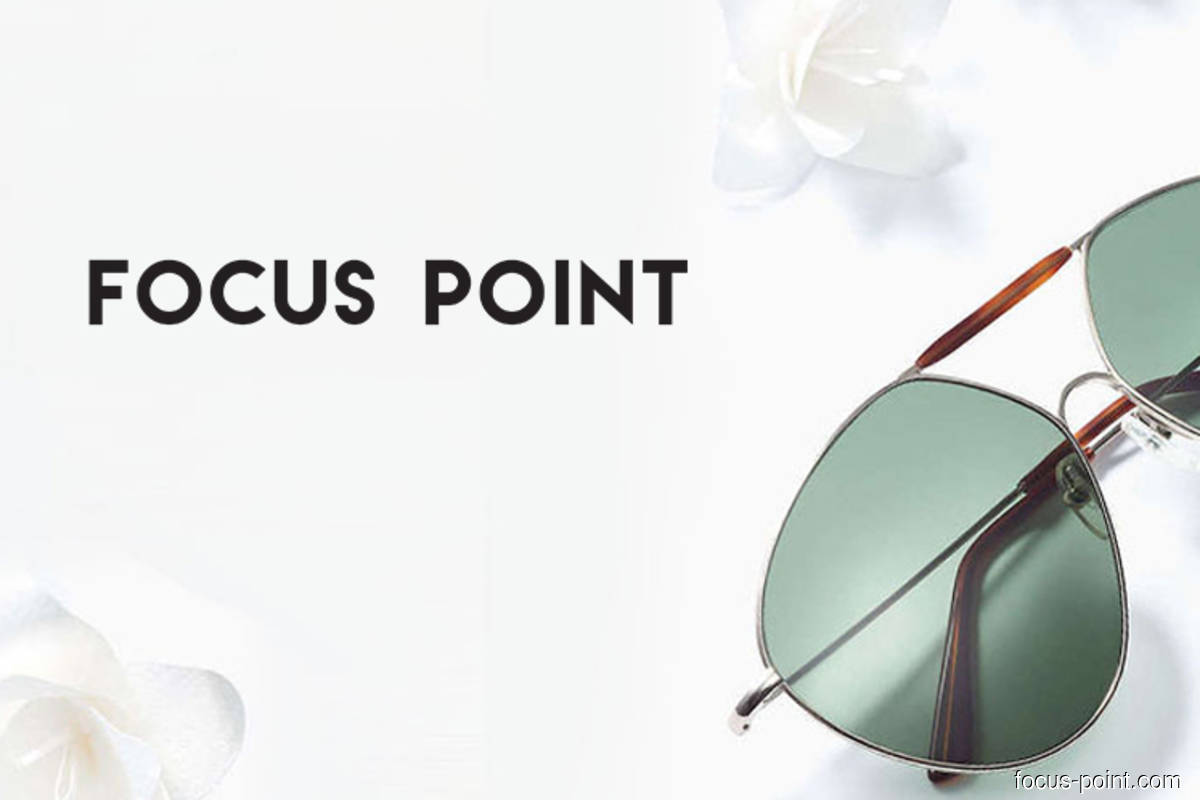 KUALA LUMPUR (Sept 2): Hong Leong IB Research (HLIB) has maintained a "buy" rating on Focus Point Holdings Bhd but raised its target price to 88 sen from 52 sen previously, on expectations that it will swing back to profitability in the second half of this year, driven by its food and beverage (F&B) division.
The 88 sen target price is at a 42% premium to its current traded price of 62 sen.
In a note today, HLIB analyst Gan Huan Wen said higher corporate sales volume, coupled with the securing of a second kitchen close to its current central kitchen which has hit maximum capacity, should accelerate the profitability of its F&B segment.
"Going into 2H20, we note that Focus Point's largest corporate client continues to increase order volumes as they continue to aggressively open more outlets and increasingly rely on Focus Point as a key supplier (evidenced by increasing SKUs)," said Gan.
Meanwhile, the second kitchen is expected to generate over RM4 million per month from corporate sales, if it operates at maximum capacity.
"While we are positive on this news, we expect this facility to only become operational in late-FY20 due to the setting up process and application of certain food certifications," he added.
Given the popularity of its food, the analyst said it is likely that Focus Point would be able to secure new corporate clients for the division.
"As such, we have raised our FY21/22 earnings rise by 11.6% and 11.7%," said Gan.
Meanwhile, Focus Point has revealed that sales for its optical segment have rebounded strongly after movement restrictions were relaxed, due to pent-up demand.
To recap, Focus Point reported a net loss of RM1.93 million for the second quarter ended June 30, 2020 (2QFY20) against a net profit of RM1.68 million a year ago as its stores sales were hit due to the MCO. Quarterly revenue was lower to RM26.72 million from RM45.89 million.
It posted a net loss of RM120,000 for the cumulative six months ended June 30, versus a net profit of RM3.83 million a year earlier. Cumulative revenue was lower at RM63.38 million from RM91.63 million.
Edited by Lam Jian Wyn