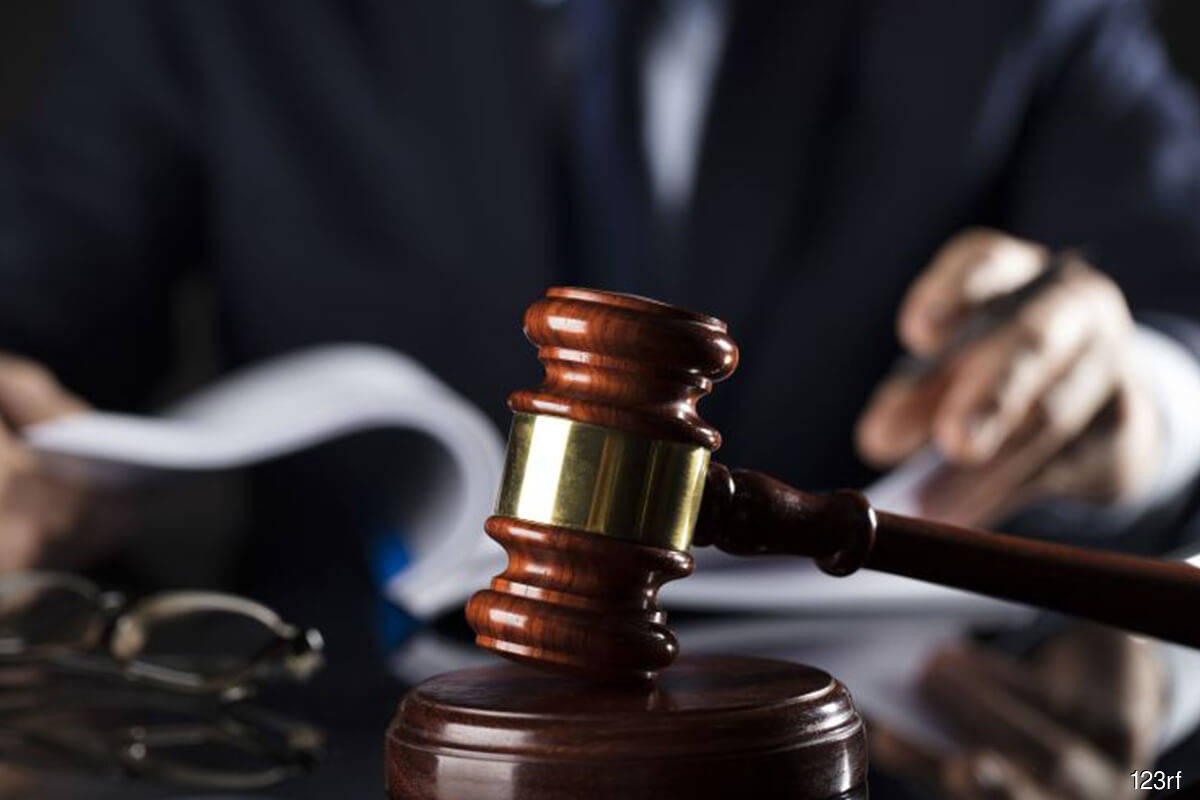 KUALA LUMPUR (Sept 18) : The High Court here will today hear Dhaya Maju LTAT Sdn Bhd's application for injunctions to restrain the Malaysian government and Transport Minister Datuk Seri Wee Ka Siong from terminating the company's contract to undertake the proposed Klang Valley Double Tracking Phase 2 (KVDT2) project. 
The suit was filed on Sept 7, 2020 by law firm Zul Rafique and Partners at the High Court here. 
Dhaya Maju is seeking, among others, an injunction to restrain the government and Wee from terminating the contract besides an injunction to restrain Wee or his agents from abusing his public power or authority to wrongfully induce the government to interfere in the KVDT2 project.
The hearing of the injunctions is fixed this morning before High Court Judge Datuk Aliza Sulaiman. 
The writ of summons filed by Zul Rafique and Partners indicates that Dhaya Maju LTAT is also seeking a payment in excess of RM137 million, declaration that there is a binding contract between the company and government via a letter of acceptance dated August 19, 2019 and declaration that termination of the contract is unlawful, invalid and wrong. 
According to the writ of summons, Dhaya Maju had also filed a certificate of urgency for the hearing of the injunctions to restrain the government and Wee from taking steps to terminate the contract. 
It was reported last month (August 2020) that the Ministry of Transport will reopen the tender for the KVDT2 project after taking into consideration the results of an extensive study and investigation on the cost of the project. 
Bernama, quoting Wee as saying in a statement, reported that the open tender would be in the interest of optimising the use of public funds for large-scale infrastructure projects. 
"This government (Perikatan Nasional) has closely scrutinised the viability of such projects to gain the best value for the country. 
"For this reason, I wish to announce that the contract for the KVDT2 project will be reopened for tender, to which the Cabinet had agreed," Wee said. 
Edited by Chong Jin Hun