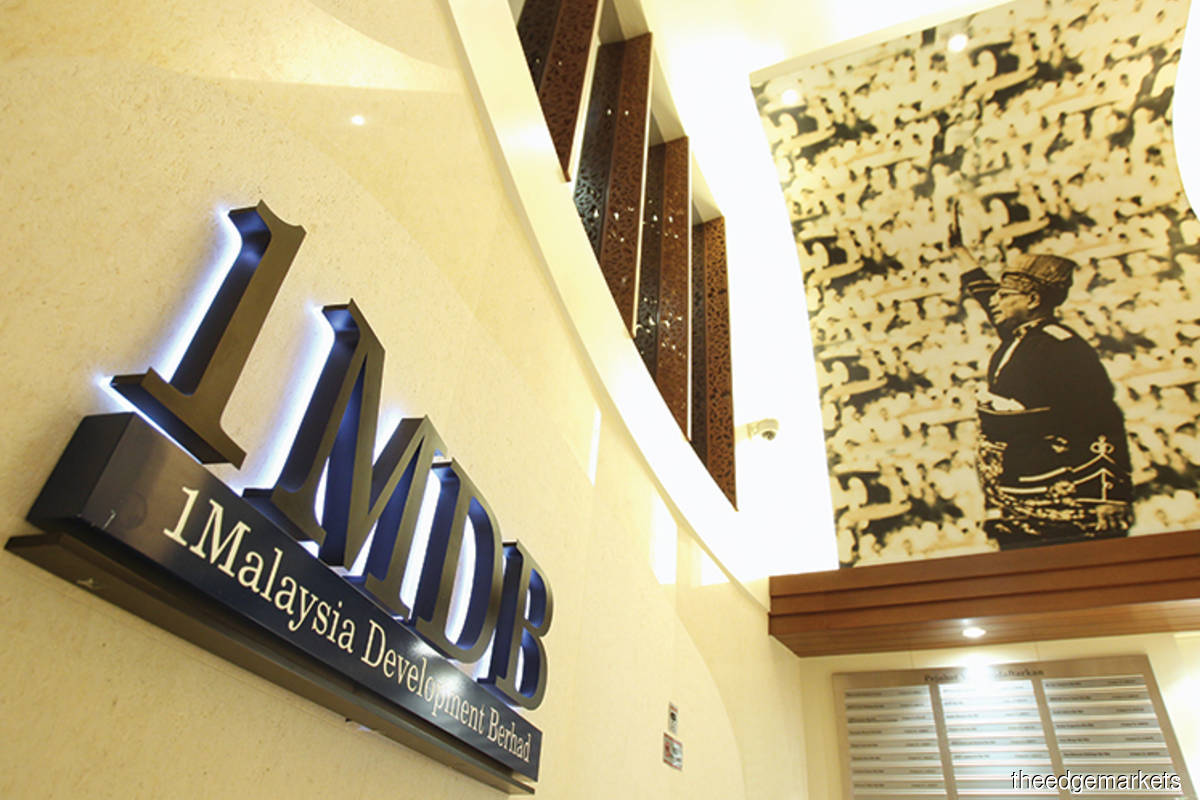 KUALA LUMPUR (July 10): The High Court here has today dismissed the Malaysian Anti-Corruption Commission's (MACC) RM3 million forfeiture suit against AGA Touch (M) Sdn Bhd, because the prosecution failed to prove the money in the IT company's bank account was from unlawful sources. 
The MACC had earlier initiated the RM3 million forfeiture suit against AGA because the money is alleged to be linked to 1Malaysia Development Bhd (1MDB).
High Court judge Muhammad Jamil Hussin said the prosecution had failed to show the money was from former prime minister Datuk Seri Najib Razak as the evidence showed many transactions involving AGA's bank account.
"I find that the monies seized from the account are not from Najib," he said.
Muhammad Jamil said today AGA had never denied receiving a cheque from the former premier for the amount in March 2014 when Najib was Umno president and BN chairman then.
He said the court agrees that the money paid to AGA was for services rendered by the IT company to Umno as proven by invoices exhibited in court.
Muhammad Jamil denied an oral application by deputy public prosecutor Farah Yasmin Salleh for an interim stay on the High Court's ruling today pending the prosecution's appeal to the Court of Appeal.
The prosecution was instructed to instead write an application for a temporary stay of today's ruling pending disposal of their appeal.
It was reported that in June 2019, the MACC had filed a civil forfeiture suit against 41 entities and individuals in a bid to recover funds amounting to RM270 million which were allegedly misappropriated from 1MDB. 
Out of the RM270 million, it was reported that the MACC had planned to recover some RM212 million from Umno-related entities.