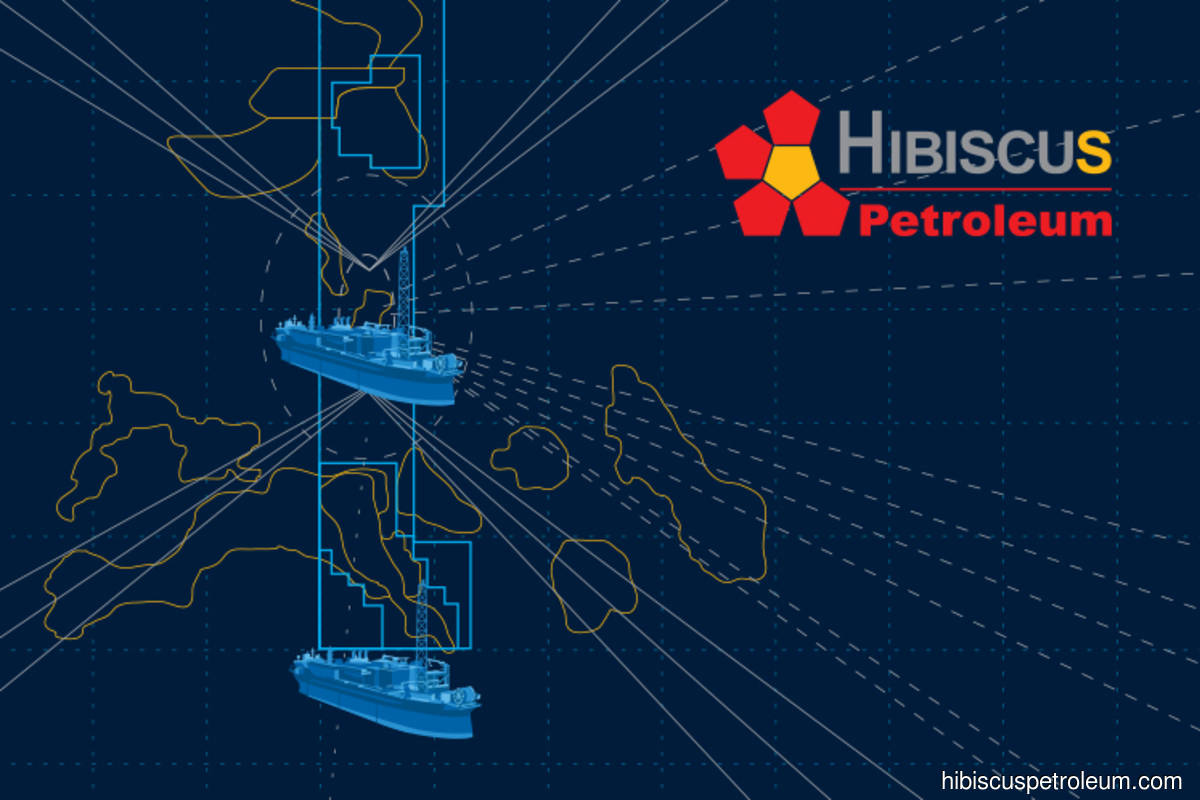 KUALA LUMPUR (July 14): One of the conditions precedent in Hibiscus Petroleum Bhd's acquisition of upstream oil and gas assets from Spanish oil major Repsol has been fulfilled, which brings the oil explorer one step closer to concluding its acquisition of the latter's upstream assets in Malaysia and Vietnam.
In a statement, Hibiscus said that it has been informed by Repsol Exploración S.A that the waiver and/or expiry of pre-exemption rights held by Petronas Carigali Sdn Bhd and PetroVietnam Exploration Production Corp under each of the relevant joint operation agreement for the assets had been satisfied.
According to Hibiscus, this condition forms part of the approvals required by indirect wholly-owned unit Peninsula Hibiscus Sdn Bhd to purchase 100% of Fortuna International Petroleum Corp for US$212.5 million.
"Our thanks go to Repsol, Petronas Carigali and PetroVietnam for their ongoing support. Work on the safe transfer of operatorship of the assets has begun and is being pursued in earnest. We look forward to progressing the remaining conditions precedent in due course and will make the relevant disclosures when these are fulfilled," said Hibiscus Petroleum managing director Dr Kenneth Pereira.
In June, Hibiscus announced that it had entered into the transaction with Repsol, which included a 35% interest in PM3 CAA PSC, 60% in 2012 Kinabalu Oil PSC, 60% in PM305 PSC and 60% in PM314 PSC offshore eastern Peninsular Malaysia, and 70% in Block 46 CN in Vietnam (a tie-back asset to the PM3 CAA production facilities) from Repsol.
According to the oil and gas exploration and production company, the assets purchased under the acquisition will generate approximately US$255 million total net undiscounted cash flow over the next five years.
It also highlighted that the estimated earnings before interest, taxes, depreciation and amortisation contribution to the group is US$135 million for 2022.
At the same time, it expects its daily oil and condensate production to double from 9,000 to 18,500 barrels per day next year after it takes over five production sharing contracts.
Repsol also highlighted that the assets represent about 2% of its global current net output.
The deal was part of its efforts to streamline its presence from 25 to 14 core countries in order to focus on geographic areas with the greatest competitive advantages, it was reported to have said.
Shares in Hibiscus closed 2.27% or 1.5 sen lower at 64.5 sen, valuing it at RM1.29 billion.