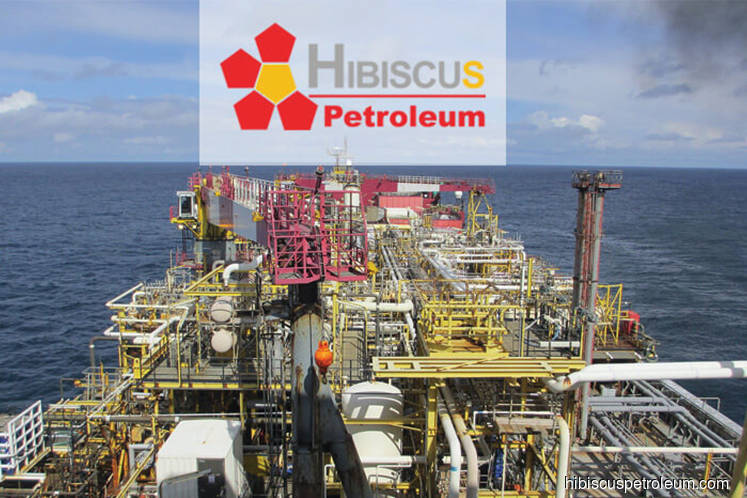 KUALA LUMPUR (March 20): Hibiscus Petroleum Bhd is exploring opportunities to share infrastructure with other oil and gas exploration and production services providers in Australia, before deciding on its development plan for its Australian assets.
At the Invest Malaysia 2019 forum today, managing director Dr Kenneth Pereira said the group expects to complete this process within the next two or three years.
"If anyone wishes to partner us to develop our Australian assets, we would definitely consider (their proposal)," Pereira told reporters.
The group has a 78% in the VIC/P57 exploration at the Gippsland Basin there, as well as a 100% interest in the VIC/L31.
On the group's overall capacity, Pereira said while it has the potential to produce 20,000 barrels by 2021 organically, it is always open to look at new acquisitions.
He also updated that the group will be drilling its Guillemot A GUA-P1 side-track well in its North Sea Anasuria Cluster around May this year.
"The idea is to take Anasuria to 5,000 barrels a day by 2020," Pereira said, adding that its North Sabah oil field is producing around 4,500 to 5,000 barrels/day at this point in time.
Hibiscus expects the price of Brent crude oil to hover at about US$65 to US$70 per barrel, which is a price range that the group is comfortable with, he added.
"We look at this as sort of a stable range — with things above this as spikes and things below this as little troughs which come along now and then. But it seems to be stablising," Pereira said. 
"We are comfortable where it is. Our job is just to keep delivering the results and hope we eventually catch investors' eye," he added.